Phone Number
(08) 8261 2277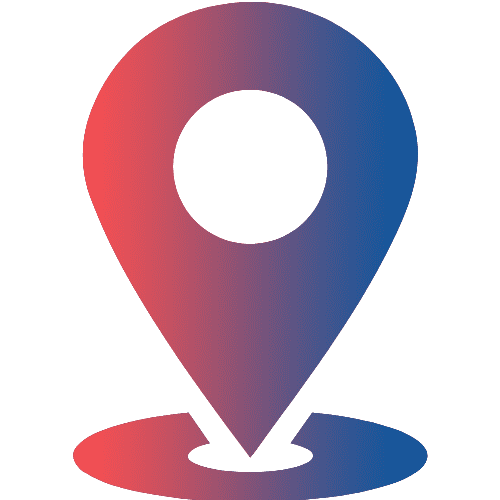 Address
877 Grand Junction Road, Valley View SA 5093
Heating Cooling West Beach
West Beach is a suburb that is known for its family-friendly environment throughout Adelaide. The large stretch of beaching allows both residents and tourists to enjoy leisure activities such as swimming, kitesurfing and paddle boarding. It also includes an adventure park providing days of fun activities. West Beach borders suburbs such as Henley Beach, Lockleys, South Fulham, Glenelg North and Adelaide Airport.
Rite Price Heating and Cooling promotes an abundance of services that focus on West Beach. These include services, installation, free consultations throughout West Beach and Adelaide and repairs. Rite Price Heating and Cooling have been operating in Adelaide for over twenty years allowing residents of Adelaide to know their premium service.
Evaporative Cooling
Rite Price Heating and Cooling have leading brands, although the Breezair technology has advanced significantly. The Breezair evaporative cooling unit is proudly Australian made which is designed to withstand the hard Australian summer. Evaporative cooling utilises the natural process of evaporation to cool air. This allows you to have a summer that is 20% cooler with the Breezair SuperCool Evaporative cooling. Besides the reliability and performance features, the Evaporative cooling unit is designed to blend in with your roofline discreetly. The Permatuf cabinets don't crack, peel or wrap; deterioration is a thing of the past. To find out more information, contact Rite Price Heating and Cooling for a free consultation. Make sure you ask what sales are on.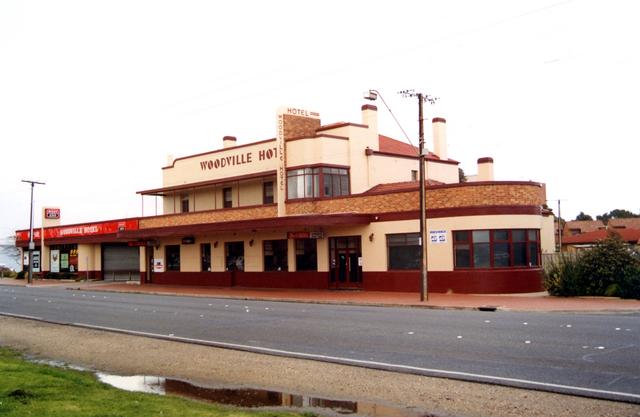 Ducted Reverse Cycles
Reverse cycle air conditioners are a favourite for homes or offices. It allows both consistent heating and cooling all year round. Rite Price Heating and Cooling pride themselves on the brands that they offer. Mitsubishi Electric is a leading example of the state of the art technology that leads the industry to guarantee reliability, energy efficiency and customer friendly. The simple diffusers are conveniently positioned in either the floor, ceiling or walls. The Mitsubishi Electric ducted reverse cycle air conditioning unit is available at Rite Price Heating and Cooling with three different systems available. Contact Rite Price Heating, and Cooling and our team of specialists will find a solution for your house or office to find out more.
Ducted Gas Heating
Rite Price Heating and Cooling offer supply, install, service and repair on all ducted gas heating units. When choosing a ducted gas heating system, focus on the star ratings because the higher the star rating, the closer to 100% gas gets converted into heating your properties. The stars refer to the percentage of gas that is being used in the heating process. Focusing on the exemplary aspects can reduce your power bill significantly. The reason is that electricity is rising faster each year, and finding solutions that will increase the value you get for each dollar spent helps. This heating method is designed to be significantly cheaper to operate at a higher rate. Rite Price Heating and Cooling have a newly released product called the Braemar 7 star ducted gas system, and if this system is chosen, it is estimated that you can reduce your annual power bill by more than $400.00. This system is recommended for larger spaces and suitable for double story housing and apartments. Contact Rite Price Heating and Cooling to arrange a free consultation at your convenience.
Wall Split Systems
Wall Split systems are a favourite throughout Adelaide and especially Woodville South. Woodville South is home to many heritage buildings which have strong structural integrity. This means that installation costs can increase slightly with Rite Price Heating and Cooling wall split systems it produces a cost-effective solution. At Rite Price Heating and Cooling, you are eligible for a 1000 day interest-free payment plan to make sure you don't go to winter cold or summer too hot. Contact Rite Price Heating and Cooling to explore your options today.