Phone Number
(08) 8261 2277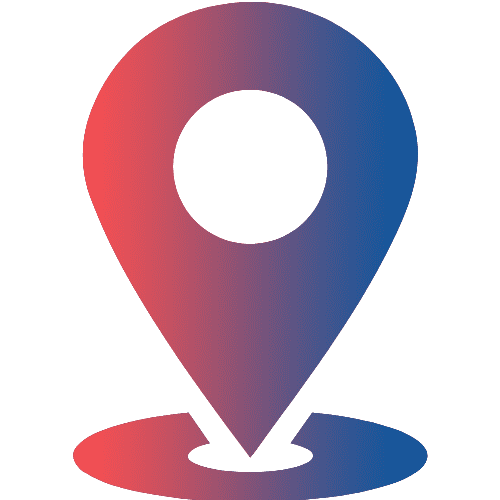 Address
877 Grand Junction Road, Valley View SA 5093
Heating Cooling Para Hills West
Para Hills West is a forever evolving suburb of Adelaide, South Australia. It is within the City of Salisbury. Rite Price Heating and Cooling incorporates service and a product-oriented system suited for Para Hills West and its surrounding suburbs such as Valley View, ParaHills West, Gepps Cross and Mawson Lakes. The City of Salisbury is crawling with Rite Price Heating and Cooling, which allows for a connected and customer friendly journey.
Para Hills West is known for its fantastic public transport, schools, parking and recreation areas. Rite Price Heating and Cooling tries to surround themselves with these beautifully created suburbs to assist their heating and cooling properties. Our team at Rite Price Heating and Cooling encourages you to reach out, allowing us to provide you with as much helpful information as possible to ensure you get the best value for money. Don't miss our sale, before it's too late.
Evaporative Cooling
Evaporative Cooling allows you to have 100% fresher air that is ultimately easier to breathe. The industry-leading brands located at Rite Price Heating and Cooling includes; Braemar Evaporative Cooling, Coolair Evaporative Cooling, Breezair Evaporative Air Conditioning, Breezair Extraordinaire. You might ask what makes the evaporative cooling unit more improved than ever? With the fresh, filtered, cool air, your house is replenished with fresh air every few minutes. The Evaporative Cooling unit comes with a mega-saving InteraCool inverter technology focused on saving you as much money as possible. This new and improved innovation saves you money each year. You might ask again; will this system last the harsh environment that Para Hills West may throw at it? Well, ultimately, yes, yes, it will because this technology has been rigorously tested to withstand the Australian climate, but more importantly, the South Australian climate. The Rite Price Heating and Cooling team invites you to have a free consultation to ensure no information or sales are left on the table.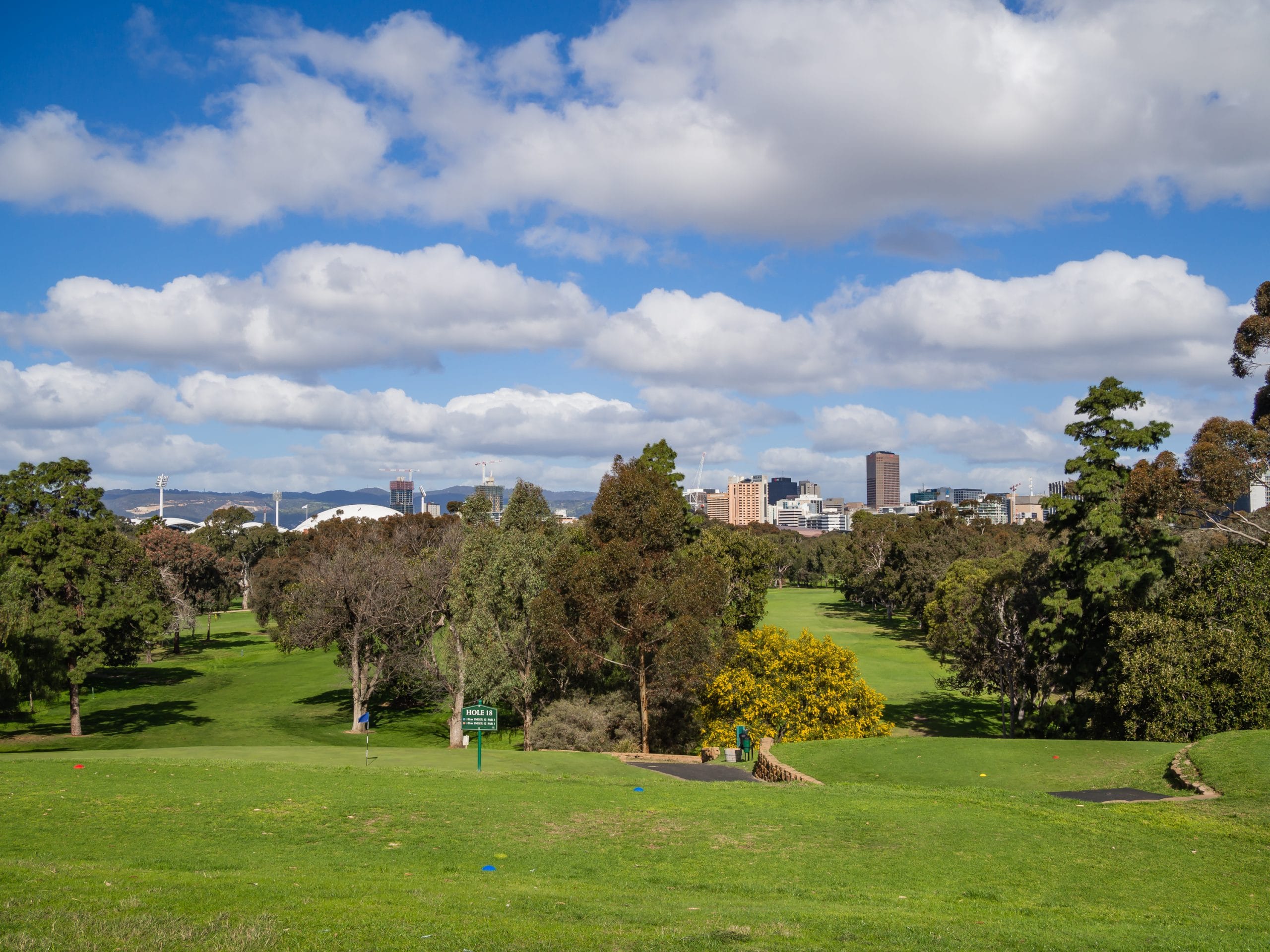 Ducted Reverse Cycles
Ducted reverse cycle air conditioning is a product that suits all environments. Rite Price Heating and Cooling offer different industry-leading brands, including; Mitsubishi Electric, Carrier, Toshiba, Actron Air and Braemar. Now the benefits that the ducted reverse cycle air conditioners provide is that the product is quiet, reliable and energy-efficient. Rite Price Heating and Cooling recommends the Mitsubishi Electric ducted reverse cycle air conditioner for Para Hills West and its surrounding suburbs purely because it can easily control the temperatures. This product is mounted in the ceiling, under the floor or outside, allowing your house to have cool and warm air through the harshest of months. The various systems which are being offered are the Interters, Digital Scroll and Premium systems. Rite Price Heating and Cooling provide free quotes that regulate the current sales that are happening now. With the months changing you don't want to miss these prices. They don't come along often.
Ducted Gas Heating
Ducted Gas Heating at Rite Price Heating and Cooling is significant in Para Hills West. You might ask yourself why would Rite Price Heating and Cooling conclude with this? At Para Hills West, the natural gas heating system is perfect for cost-effective options. We have noticed that the electricity bills are increasing dramatically all over Adelaide and at Rite Price Heating and Cooling it is essential to give our customers what they ask for. Ducted gas heating is essentially suitable for apartments and double story houses due to the ease of installation. This means that all homes can easily be installed. The environmentally positive benefits allow for electricity to cease to exist. Don't believe us? Call Rite Price Heating and Cooling to show you we mean business.
Wall Split Systems
Wall Split systems are known for their ease. These products are the leading ones for Para Hills West and their surrounding suburbs. Want to know why? Well, it's because the units are easy to maintain; they radiate quiet operation, cost efficiency and convenience. Don't believe us? The leading brands, Mitsubishi Electric, Toshiba, Braemar and Carrier, speak for themselves through their elegant and aesthetic appearance suitable for houses and offices. The wall split system air conditioners have developed rapidly over the past years, with consumers happier than they have ever been. The Rite Price Heating and Cooling team extend their hand to you to obtain a free consultation so you can believe those prices and services for yourself.