Phone Number
(08) 8261 2277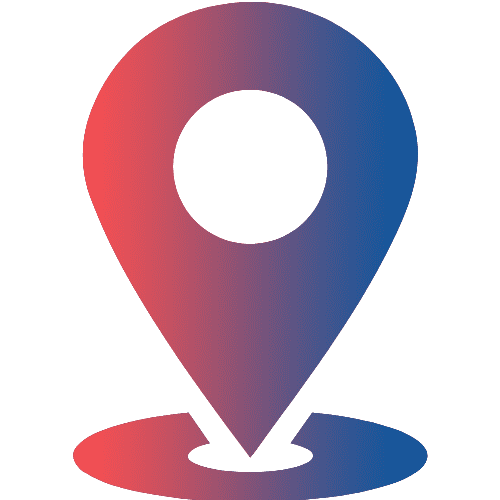 Address
877 Grand Junction Road, Valley View SA 5093
Heating Cooling Pooraka
Pooraka, the subdivision of 97 of the Hundred of Yatala. Pooraka was formerly known as Dry Creek, although the District Council of Yatala changed the name to Pooraka in 1916. Pooraka is a part of the suburbs of the City of Salisbury. Rite Price Heating and Cooling services include Pooraka, Valley View, ParaHills West, Gepps Cross and Mawson lakes.
Pooraka has an abundance of history in its roots, with Poorakas' former name being "Dry Creek"; a native word believed to mean 'dry waterhole'. The Rite Price Heating and Cooling specialists offer free consultations both in-home and at businesses to ensure all of your cooling and heating needs are exceeded. Winter sales are falling, likewise to Adelaide's rainy weather. Please don't wait till it's too late.
Evaporative Cooling
Evaporative Cooling is a forever developing unit estimated to save a household or business up to $346.00 per year in electricity. Rite Price Heating and Cooling offer four industry-leading brands; Braemar Evaporative Cooling, Coolair Evaporative Cooling, Breezair Evaporative Air Conditioning and Breezair Extraordinaire. This extensive range allows your house to be filled with fresh, cool air, which allows an abundance of natural, soozing breeze. You could say that it feels like a sea breeze. Recycled air is a thing of the past with your new and improved evaporative cooling system in Pooraka replacing the air throughout your home every few minutes, ensuring that you both save money and live in an environment that is fit for royalty. These models are designed to withstand the harsh climate that Pooraka can bring, as these past years have been increasingly worse. Contact Rite Price Heating and Cooling for a free consultation to find what suits you best.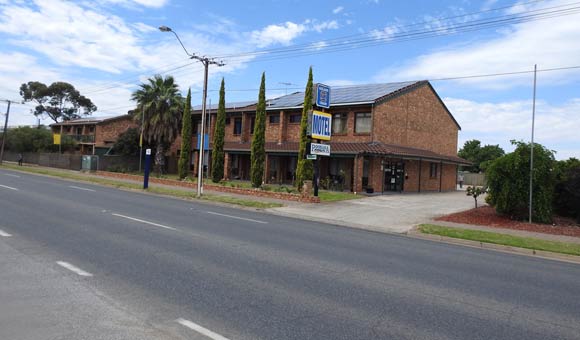 Ducted Reverse Cycles
Ducted reverse cycles are designed for both homes and offices with prices that cannot be disputed with. Rite Price Heating and Cooling offer four industry-leading brands, including; Mitsubishi Electric, Carrier, Toshiba, Actron Air and Braemar. Rite Price Heating and Cooling would recommend the leading model Mitsubishi Electric for Pooraka and their surrounding suburbs. The Mitsubishi Electric ducted reverse cycle air conditioner creates a reliable, quiet and energy-efficient product with a highly regarded control system. The control systems create a user-friendly multi-language experience that allows for an all-inclusive environment. Rite Price Heating and Cooling project the inverters, digital scroll and premium systems. This extensive range can suit any home or office; that being said, the Rite Price Heating and Cooling team would recommend the house to be single-story as it eases the installation fees. If you are looking for more information, our team at Rite Price Heating and Cooling will provide you with a free consultation, answering all of your queries.
Ducted Gas Heating
Ducted gas heating is a trendy unit for Pooraka residents, with it providing a cost-effective solution to heating and cooling options. These options provide a reduced cost in electricity, which we can all agree is forever increasing per season. Here at Rite Price Heating and Cooling, we focus on your experience and what will genuinely benefit your house or office. The ducted gas heating units compose an eco-friendly option to release a reduced amount of greenhouse gas emissions. Performance is everyone's quiet; however, we have tested these industry-leading products to show that they perform at a higher rate throughout the Winter months. These systems are suited for both apartment and double story houses due to the vast ease of installation that the ducted gas heating units allow. If you are looking for more information, call or log an enquiry to ensure you don't miss the sales that Rite Price Heating and Cooling has put forward at a one time offer.
Wall Split Systems
Wall split systems are designed to create your customer journey easily and, most importantly, cost-effective. Our team at Rite Price Heating and Cooling offer various brands such as; Mitsubishi Electric, Toshiba, Braemar and Carrier for Pooraka and its surrounding suburbs. The benefits for a split system unit vary through a tranquil operation system, easy and non-time consuming to maintain, most importantly cost-effective and finally, the convenience is that it can be installed in any location throughout your office or home. At Rite Price Heating and Cooling, creating a personal relationship with our consumers is extremely important. We inclusively invite you to reach out to us so we can help you in every way possible.