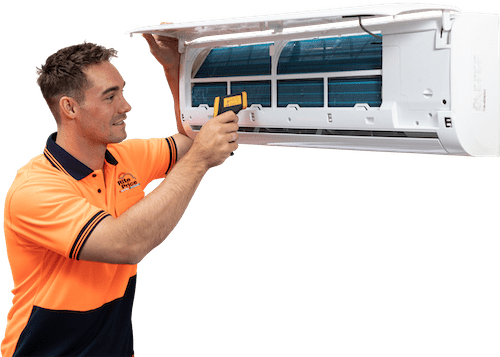 Air Conditioners Serviced and Repaired Rite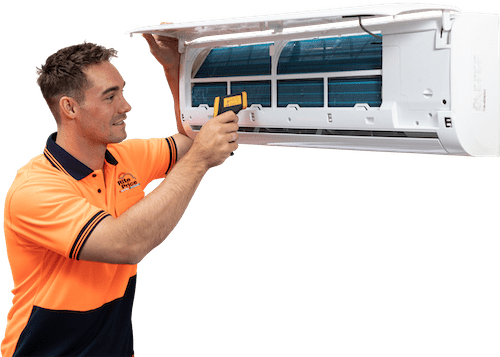 Air Conditioning Service and Repair across Adelaide
Rite Price Heating and Cooling has been keeping South Australian's comfortable at home and work for over 25 years.
Our Air Conditioning Technicians are fully trained and experienced with all air conditioning brands, split systems, evaporative, and reverse cycle systems.
Whether your Air Conditioner is due for a service to keep it running efficiently or you need an urgent repair, we are here to help you.
What Do Our Customers Think?
"The guys at Rite Price Heating and Cooling were fantastic. So prompt. Tidied up after themselves. Well done guys!!!"

"We are extremely happy with the service we received from Jonathan ..... Highly recommended."
Air Conditioning Repair
Timely Repairs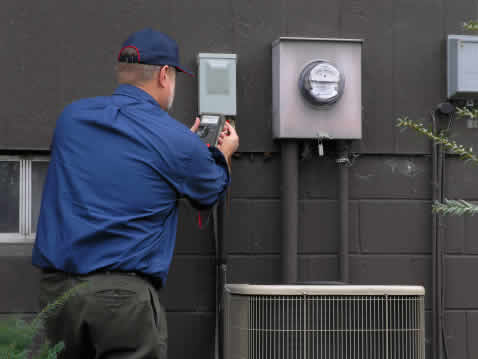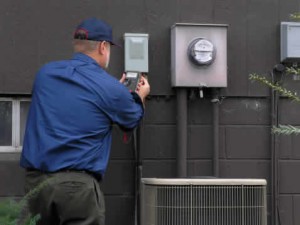 Putting off a minor repair task can result in unnecessary strain on your system, and you can minimize this type of wear and tear by completing repairs in a timely manner. Even if an issue seems insignificant, it can impact how well the entire system functions. Scheduling repairs as soon as possible and having them completed by a licensed HVAC professional is a great way to get the most out of your system.
Licensed Repairmen and a 10-Year Warranty Give You Peace of Mind
When you buy a new airconditioner, you expect it to last. So do we. At Rite Price we stand behind our work, and our licensed technicians are happy to service your airconditioner at any time – whether it's a seasonal cleaning or a more extensive fix. We also provide every customer with a written guarantee of workmanship, valid for 10 years from the installation date.
If you're looking for the best in air conditioning repair at an affordable price, Rite Price Heating and Cooling can help. For over 20 years we've been South Australia's number one choice for home heating and cooling solutions – and we have the solution that will meet your needs. Call to learn more about our available products or to get your free quote.
Make Small Air Conditioning Repairs As Soon As Possible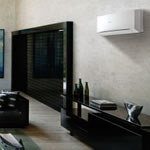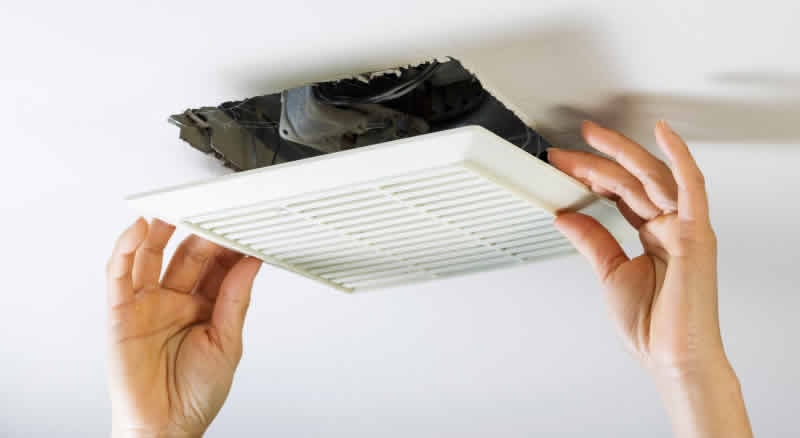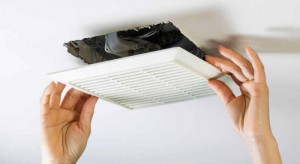 In some cases, a broken air conditioning system will simply stop working, and it is not possible to keep using the system even though it is damaged. However, it is also common for a broken system to struggle along despite having broken or worn out components. Using a system that is damaged or in poor condition creates additional strain on other components. Essentially, one small repair item could be addressed quickly and with minimal cost, or that problem could grow to create additional problems that must be repaired with greater cost to the homeowner. By making repairs early, you can keep costs lower.
Another smart idea is to make air conditioning adelaide repairs in the off-season. There is generally a transitional period between the warm and cool season when heating and cooling system service providers are less busy, and you may even receive coupons or announcements for special offers when you service your system during these transitional times of the year. Generally, repairs should be made quickly for the benefit of your system. However, if you become aware of the need for service at the end of the peak season or through an annual maintenance service, making repairs in the off-season can be cost-effective.