Phone Number
(08) 8261 2277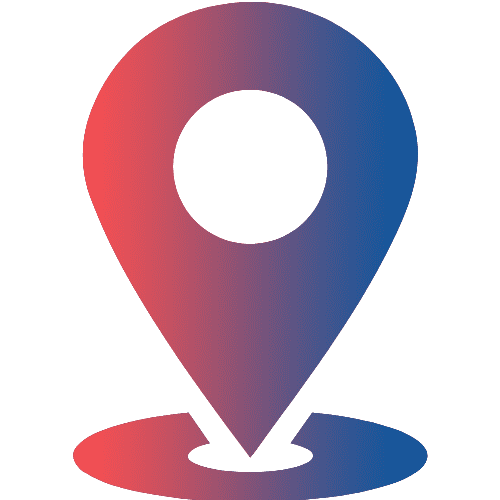 Address
877 Grand Junction Road, Valley View SA 5093
Heating Cooling Port Adelaide
Port Adelaide is renowned for its heritage buildings, with attractions ranging from 19-century hotels to interests that are worth exploration. Port Adelaide is known for having one of the most extraordinary colonial buildings in South Australia. In May 1982, Port Adelaide was recognised for having a sizable area of the town centre which was declared a State Heritage Building. Port Adelaide represents a vibrant culture in Adelaide with various art exhibits, music features, and sporting traditions.
Rite Price Heating and Cooling is a well-established air conditioning supplier in Port Adelaide as this highly developed suburb represents a vast amount of culture and heritage that resonates throughout the rest of Adelaide. Rite Price Heating and Cooling offer free in-house or office consultations to explore the options that best suit your lifestyle.
Evaporative Cooling
Evaporative Cooling is a personal favourite for Rite Price Heating and Cooling in Port Adelaide. These cost-effective systems generate an environmentally friendly outcome in comparison to other comparable units. Evaporative cooling systems elevate an experience nothing quite like you've seen before, with its key features providing 100% fresher air, which is easier to breathe. Rite Price Heating and Cooling have four key brands which lead the industry. Our Breezair brand is proudly designed and built in Australia, ensuring that the quality and reliability generate experiences for our customers that are unforgettable. You won't believe the value you can save per year in electricity costs compared to ducted refrigerated systems. Contact Rite Price Heating and Cooling for a free consultation to explore the options that you deserve.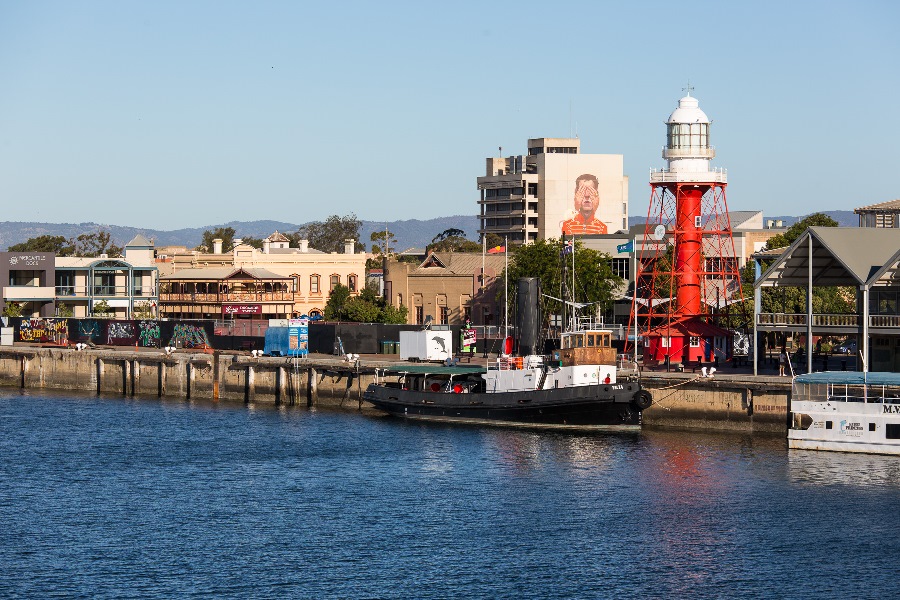 Ducted Reverse Cycles
Ducted reverse cycle air conditioners; a lifestyle in ultimate comfort. Rite Price Heating and Cooling supply three systems, including the Inverters, Digital Scroll and Premium systems. These systems generate climate control with leading controls that are proudly customer friendly. Rite Price Heating and Coolings' best seller is the Mitsubishi Electric ducted reverse cycle air conditioner because of its highly developed features. The features ensure that your reverse cycle air conditioning systems are reliable, quiet and energy-efficient. Our promotions for the ducted reverse cycle air conditioners start from $5,990.00, including installation and GST. To find out more, contact Rite Price Heating and Cooling to ensure that you do not miss any sales while the seasons are changing. Live in Port Adelaide with comfort and style.
Ducted Gas Heating
Ducted gas heating is a heating solution like no other. Heating is known to expose your electricity bill dramatically. Suppose this sounds like you; look no further. Replacing your electric heating with one of Rite Price Heating and Cooling leading gas heaters is expected to reduce your household greenhouse emissions by up to two tonnes. *Note that these measurements were tested in a controlled environment using a 5-star natural gas heater in a room. To find out more, contact Rite Price Heating and Cooling for a free consultation. Enjoy the things that matter.
Wall Split Systems
Wall split systems are an industry favourite across Adelaide, providing efficiency in both offices and homes. Key features are quiet operation, easy to maintain, cost-efficient and convenience. Rite Price Heating and Cooling express the ease of installation costs due to less required work than an evaporative cooling system. Rite Price Heating and Cooling prompt industry-leading brands that offer sleek and appealing designs that don't harm your design home or office. The leading brands follow; Mitsubishi Electric, Toshiba, Braemar and the carrier, which all carry prestigious reputations for their performance and resilience. To find out more, contact Rite Price Heating and Cooling for a free evaluation on your property. Don't let the weather define your comfort.