Phone Number
(08) 8261 2277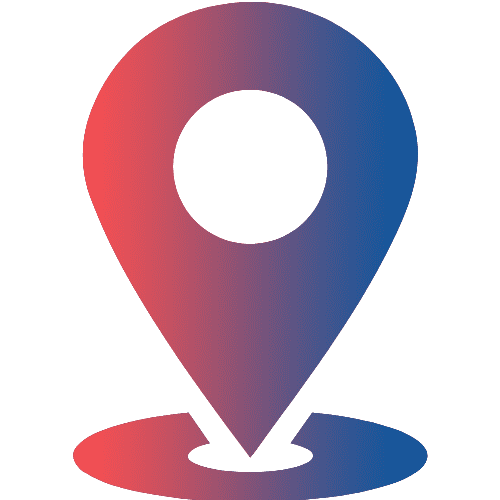 Address
877 Grand Junction Road, Valley View SA 5093
Heating Cooling Gepps Cross
Gepps Cross, pronounced "Gepps Cross", involves a significant intersection that sees vast traffic volumes. This five-way intersection has the suburbs around Pooraka, Walkley heights and a Clear view. Rite Price Heating and Cooling is located at Valley View, Clovelly Park and Munno Para. The perfect environment to explore your heating and cooling solutions.
Rite Price Heating and Cooling have proudly supported South Australians with their air conditioner solution for 20 years. These vary from delivering and enhancing their customer service while providing installations and repairs at the highest standard that Adelaide residents have seen. Rite Price Heating and Cooling calls for all consumers that may have any questions or queries regarding air conditions and how their industry-leading selection of products can fulfil their needs.
Evaporative Cooling
Evaporative Cooling is a unit that ultimately has advanced before its time. The lowest running costs allow you to have a 20% increase in cooling throughout the summer with the new and improved Breezair SuperCool Evaporative cooling. The technology will enable you to have your house cool and fresher than any comparable system on the market. The industry-leading brands that are available are the Braemar Evaporative Cooling, Coolair Evaporative Cooling, Breezair Evaporative Air conditioning and lastly, the Breezair extraordinaire. These benefits from these systems are endless, with the innovation allowing for mega-energy-saving InvertaCool inverter technology. The market has seen nothing quite like it, with the looks being designed to last the tests of time with the perfect balance of it being quiet. This feature is noticed almost immediately. To find out more, contact the Rite Price Heating and Cooling team; the friendly and caring team will take the time to ensure you find the product that best suits your house in your nearing suburb of Gepps Cross.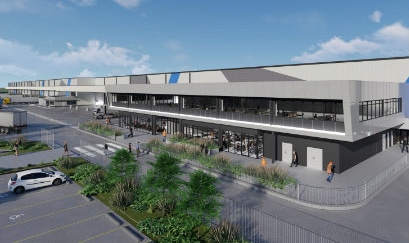 Ducted Reverse Cycles
Rite Price Heating and Cooling pride themselves on the ducted reverse cycle air conditioners available with brands ranging from Mitsubishi Electric, Carrier, Toshiba, Actron Air, and the Braemar. Rite Price Heating and Cooling have discovered the Mitsubishi Electric is the leading reverse cycle ducted air conditioner with recent studies. The technology that has been found is becoming unbelievable with the available Inverter system. These models are mounted on either ceiling or floor. These models are recommended for newly built houses as they can become less cost-effective for a home that has entitled history and well established structural integrity. However, this option is a tranquil and effective one that has left the days of air conditioning creating cold and hot spots around your beautiful home. Suppose you'd like to find more information about this contact Rite Price Heating and Cooling. The friendly team near Gepps Cross will answer any questions and provide a free consultation for your convenience.
Ducted Gas Heating
Ducted gas heating is a timeless solution for areas in Gepps Cross. Rite Price Heating and Cooling have discovered that the product is excellent for homes or businesses searching for that cost-effective option to decrease their electricity bill. Natural gas is a solution that can be overlooked, but it is suited for residents that are a part of a double story or apartment block because it revolutionises the ease of installation. Gepps Cross is known for having houses that are well established, meaning that Rite Price Heating and Cooling have taken the time to explore Gepps Cross as their local area in Adelaide. The ducted gas heating systems are an affordable and environmentally friendly product of choice. If you think you want to do your part to support your local suburb, Gepps Cross, then contact Rite Price Heating and Cooling. You don't want to miss the sales that have suddenly risen.
Wall Split Systems
The wall split system has been a popular option in Adelaide, with the surrounding residents of Gepps Cross flocking to get their hands on the industry-leading models, ranging from Mitsubishi, Toshiba, Carrier and Braemar. These air conditioning units are designed to fill all the needs of any individual. You may think, is this powerful enough to fill my entire house? The answer is yes. These sleek and elegant designs allow for low maintenance, cost-efficient, convenient and quietly operated system. If you have been searching for an air conditioning unit in Gepps Cross, be sure to contact the exciting team at Rite Price Heating and Cooling. No job is too big or small.