Phone Number
(08) 8261 2277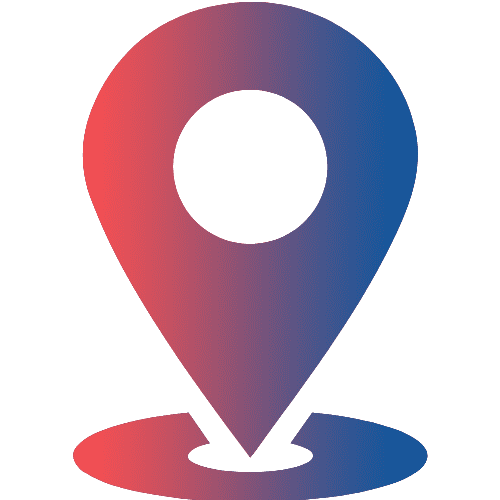 Address
877 Grand Junction Road, Valley View SA 5093
Heating Cooling Prospect
Prospect had an abundance of heritage, with the City of Prospect first being established in 1872. In 1944 the city council adopted the same name for the suburb. Prospect is a suburb that borders Kilburn, Greenacres, Klemzig, Kilkenny and Hindmarch. Prospect has a vibrant community with galleries, art shows, restaurants and gourmet food. Dynamic sculptures and murals across Prospect express the suburb's culture.
Rite Price Heating and Cooling provide free consultations across Prospect and Adelaide. Rite Price Heating and Cooling provide additional services, including supply, installation, service and repairs. With Prospect having a vast amount of heritage and newly designed houses and offices, it means Rite Price Heating and Cooling caters for all. The type of air conditioner that you require varies with the style of your home. For example, if you had a double story house that was double brick, using an evaporative cooling system would be expensive to install. Contact our team today to find out what we can do for you.
Evaporative Cooling
Evaporative Cooling products focus on various key features, including Australian made and designed, built to last with clean finishes, and so quiet that you wouldn't know that it is there. Rite Price Heating and Cooling offer a range of brands that have developed significantly over the past decade. The Breezair air conditioning system is a leading brand for evaporative cooling units. It costs one-tenth of a standard ducted air conditioner to run. Cooling your home this summer would be the equivalent cost of running a light globe. The Breezair additionally does not recycle stale air; your home every few minutes is refreshed with new, clean air that is dramatically easier to breathe. Contact Rite Price Heating and Cooling for a free consultation in your suburb today.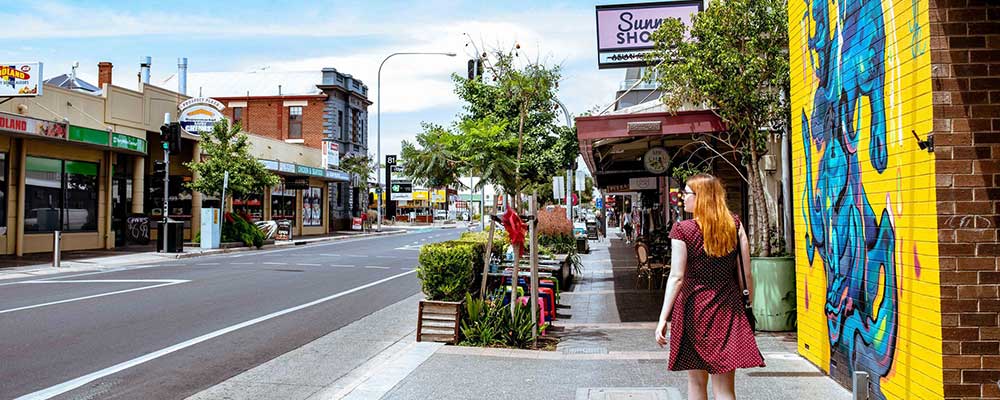 Ducted Reverse Cycles
Rite Price Heating and Cooling are proud to display the Mitsubishi Electric reverse cycle ducted air conditioner. This product is a popular option in Prospect due to the state of the art technology that comes with it. Over the past decade, it has been rigorously tested worldwide to ensure it is reliable, quiet and energy-efficient. Three different systems are available at Rite Price Heating and Cooling; the Inverters, Digital Scroll and Premium systems range from 7kilowatts to 40 kilowatts. This unit is designed to cater for all shapes and sizes of homes or offices, with a user-friendly controller included ensuring your air conditioner is running at its full potential at all times. Rite Price Heating and Cooling offers free consultations; call your nearest store to arrange for an in-house offer.
Ducted Gas Heating
Ducted gas heating, an Adelaide favourite. Adelaide is a city of heritage buildings known to freeze during the winters or overheats in the summer. The ducted gas heating units are a cost-effective option that generates heat continuously, which won't dry your eyes out like other comparable systems on the market. Rite Price Heating and Cooling provide supply, install, and repairs at an affordable price. If you don't know a great deal about the products, focus on the star system to find the best on the market. The higher the star, the closer your ducted gas heating unit converts 100% of the gas into heat, whereas lower stars aren't as efficient.
Wall Split Systems
Wall split air conditioning systems for Rite Price Heating and Cooling have known to be extremely popular because of their ease with installation and affordable rate. The wall split systems provide an effective solution with its quiet operation, easy to maintain, as there requires no ductwork, cost-efficient, and is convenient. Rite Price Heating and Cooling can install a split wall system at any location in your home or office. It requires a small hole rather than larger air conditioners such as the reverse cycle ducted air conditioner. Contact Rite Price Heating and Cooling today for a free consultation.