Phone Number
(08) 8261 2277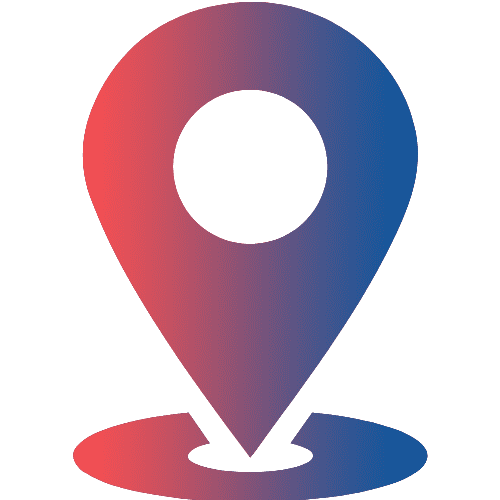 Address
877 Grand Junction Road, Valley View SA 5093
Heating Cooling Highbury
Highbury, established in 1857; the suburb of Adelaide, South Australia. Highbury in the City of Tea Tree Gully. From 1858 to 1930, Highbury, governed by the District Council of Highercombe. The suburbs adjacent to Highbury follow; Vista, Paracombe, Montacute, Athelstone, Hope Valley, Paradise and Dernancourt.
Rite Price Heating and Cooling spread our services throughout Adelaide. Highbury is an area of which has a wide variety of housing. A significant proportion of the housing is a heritage building with double brick structures. Our team understands that it is a big decision to upgrade your air conditioner, so we offer repairs for existing systems. Contact your nearest Rite Price Heating and Cooling today to find out how we can help you.
Evaporative Cooling
Evaporative cooling is a highly developed system designed to increase your existing cooling by up to 20% and a cost-effective solution. At Rite Price Heating and Cooling, we know that electricity is rising, and our selves have found that our four leading brands bring Highbury and the whole of Adelaide a solution you have been searching for. The benefit of the evaporative cooling units is that your house will have fresh and clean air rotating through your house or office every few minutes. The benefits of this are alternative systems re-use existing air in your house. The Breezair-cooled home allows you to have 100% fresher air than you could have ever dreamed of. To find out more, contact Rite Price Heating and Cooling today for a free consultation to find a cooling system that truly suits the lifestyle that you have dreamt of.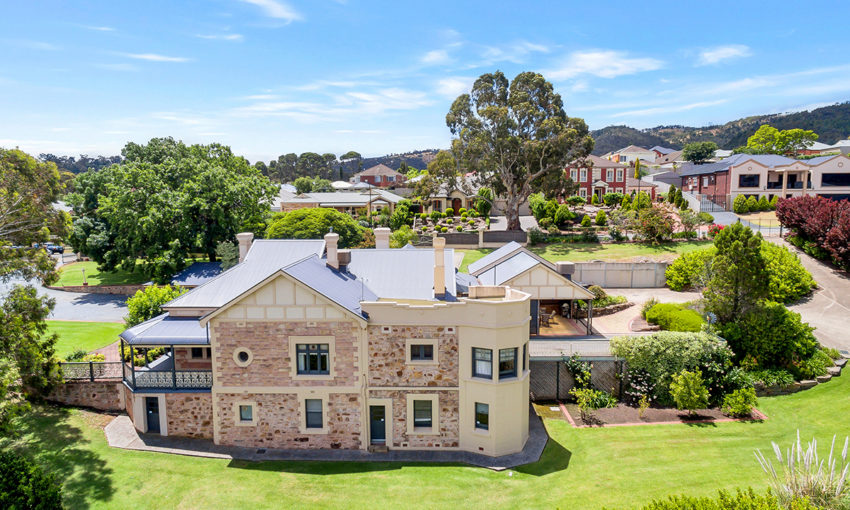 Ducted Reverse Cycles
Ducted reverse cycle air conditioners at Rite Price Heating and Cooling are knowingly popular throughout newly developed housing. The advanced technology from our leading brands has uncovered solutions that have been affecting your home or office environment negatively. Hot and cold spots are in the past with the systems that Rite Price Heating and Cooling stock. The Mitsubishi comes with an indoor and outdoor design. The benefits of the Mitsubishi outdoor unit is that you do not need to install the systems on your walls, expressing a simplistic and elegant look. At the same time, the Mitsubishi indoor unit is installed into a tight space that has ducts running through either your walls or ceilings. Both ducted reverse cycle air conditioner systems operated at a premium rating. It varies on your taste and the environment you would like to have it installed in. Find out more today by contacting Rite Price Heating and Cooling for a free consultation.
Ducted Gas Heating
Ducted gas heating at Rite Price Heating and Cooling is increasingly becoming popular because electricity costs are beginning to rise significantly. Throughout Highbury, our team has realised that replacing an entire heating system can become expensive. Our ducted gas heating systems are designed to last the tests of time where it becomes an initial investment where you see the benefits reaping immediately. The higher the star rating, the higher percentage of gas is converted into heat, as we can all agree that a 100% conversion rate is always desirable. Contact Rite Price Heating and Cooling today to find out what we can do for you.
Wall Split Systems
Wall split systems at Rite Price Heating and Cooling is a favourite for many years due to the ease of installation and cost-effective option to suit both heating and cooling. The convenience of maintenance outweighs all of the other available systems on the market purely due to the no ductwork needing to be installed. Many air conditioning units require frequent maintenance to ensure it operates at its full potential. At the same time, wall split systems are simplistic to fix and last years with minimal modifications. Contact Rite Price Heating and Cooling, and our sales don't last forever.