Phone Number
(08) 8261 2277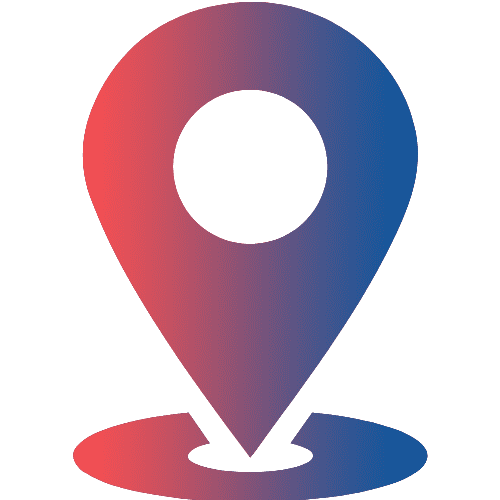 Address
877 Grand Junction Road, Valley View SA 5093
Heating Cooling Valley View
Valley View, a suburb of Adelaide, South Australia, spans over three separate government regions. Rite Price Heating and Cooling services the City of Salisbury, the City of Port Adelaide Enfield, and Tea Tree Gully. The surrounding suburbs of Valley View include Pooraka, Para Hills West, Gepps Cross and Mawson Lakes.
Valley View has a modern outlook for houses with heritage properties spanning the suburb. The Rite Price Heating and Cooling team can cater to their specialised services by upgrading or repairing your ducted gas heating and air conditioning unit throughout Valley View. Contact Rite Price Heating and Cooling today to have a free consultation for all your air conditioner needs. Don't miss out on the sales available for Winter!
Evaporative Cooling
Evaporative cooling is a cost-effective option to operate in comparison to alternative air conditioner units. The reason being is that Evaporation cooling utilises the natural process of evaporation to decrease the temperature of the air to cool. Air conditioning units focus on refrigerant and refrigeration processes to cool the air, which ultimately consumes more power. Evaporative Cooling units are recommended for single-story houses or newly built residential properties; over the years Rite Price Heating and Cooling team have encountered complications with apartment buildings with the installation costs increasing. The evaporative cooling unit will save you up to $346 per year in electricity costs compared to the standard ducted refrigerated system. Contact the Rite Price Heating and Cooling team to get a free proposal for your residential or commercial property.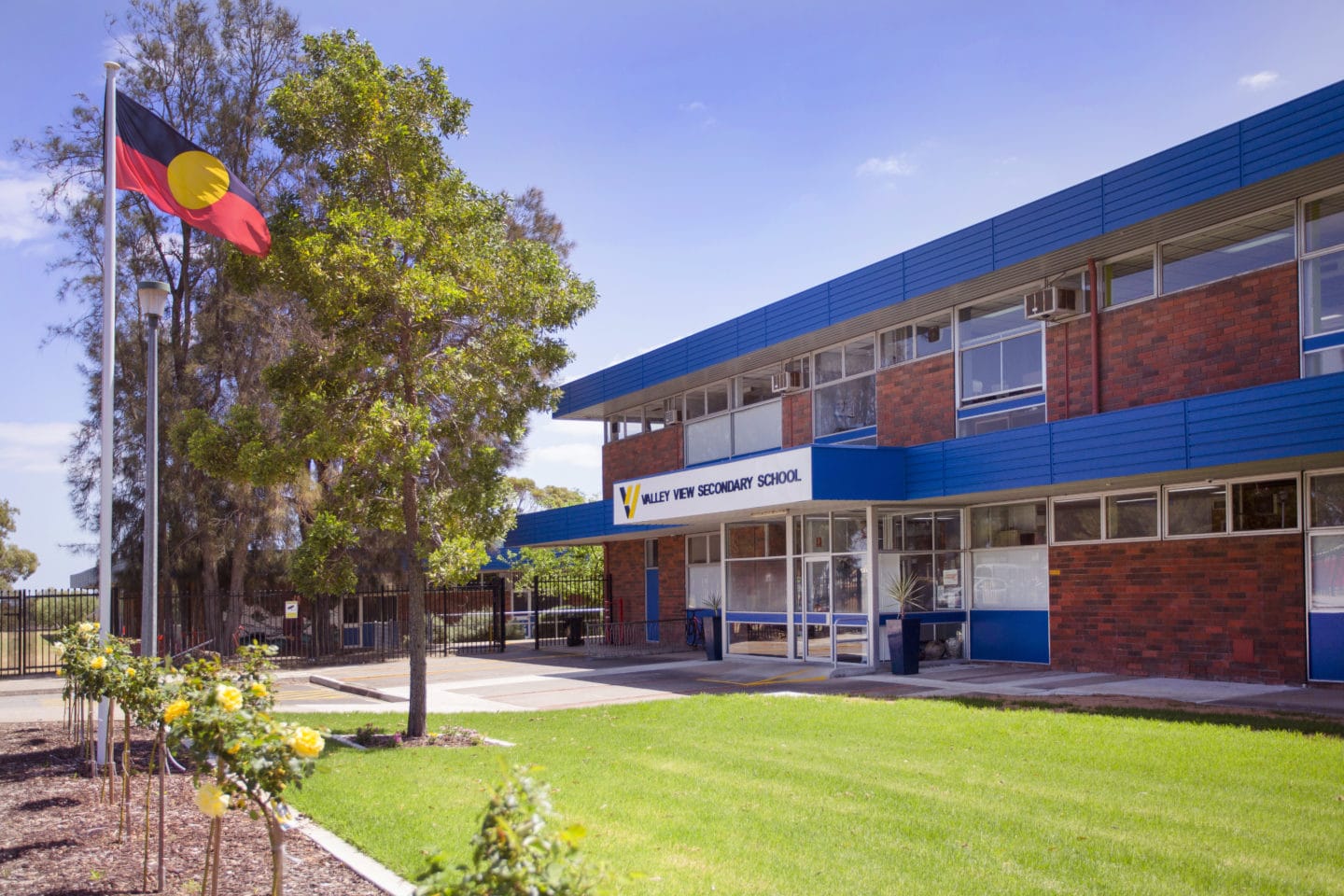 Ducted Reverse Cycle
The ducted reverse cycle air conditioners are a product that ultimately ensures consistent heating and cooling throughout your office or home. Reverse cycle air conditioners come at affordable prices, offering advanced technology that has been developing for decades. The key features are energy efficient, reliable, quiet and simplistic to use with an advanced controller. The Mitsubishi Electric ducted reverse cycle air conditioner is Adelaide's favourite product, allowing for a "whole of house" experience, ultimately exceeding your heating and cooling needs. Rite Price Heating and Cooling team recommend that the ducted reverse cycle air conditioners be allocated to newly built or single-story houses due to the ease in installation costs. The Rite Price Heating and Cooling team offer free proposals in all surrounding Valley View areas to guide you to the best air conditioner.
Ducted Gas Heating
In recent years ducted gas heating in Valley View has become a cost-effective option in the suburb due to electricity costs increasing each season. Natural gas heating systems are an affordable option for a high proportion of Valley View residents. The ducted gas heating units ultimately allow for an environmentally friendly option in comparison to electricity. The heating and cooling properties release a decreased volume of greenhouse emissions. Performance is vital in Valley View, with the winter months testing your reverse cycle systems, whereas the Braemar ducted gas heating systems perform at a higher rate. Ducted gas heating units are suited for apartment or double story houses due to the ease of the installation. This is also beneficial for larger spaces. Don't let the cold enter into your Valley View property this year. Contact Rite Price Heating and Cooling to get a free consultation to get you the best air conditioner unit on the market, tailored for your convenience for Valley View residents.
Wall Split Systems
The wall split system air conditioners intend to simplify your cooling and heating options as the months in Valley View change. The wall split systems come with numerous key features, although our residential favourite is their economic benefits and convenience that has never been seen before. Rite Price Heating and Cooling focus on the top-performing brands, including; Mitsubishi, Carrier, Braemar, Toshiba. The extensive range of services means you can find a heating and cooling unit that will last the tests of time. Wall split systems are simplistic to be installed into more significant buildings. The wall split system air conditioner is a unit that won't take months to pay off, and it allows quick installation throughout a variety of housing units; suitable for Valley View. Our team at Rite Price Heating and Cooling offer a one time deal of 1000 days interest-free on your payment plans. Contact Rite Price Heating and Cooling today to get a free consultation for your home in Valley View. Don't go cold this year.