Evaporative Air Conditioning Products
Lower Running Costs: Evaporative cooling is the cheapest to run when compared to other air conditioner types. This is because it uses the natural process of evaporation to cool air. Conventional air conditioners use a refrigerant and refrigerative process which consumes much more power.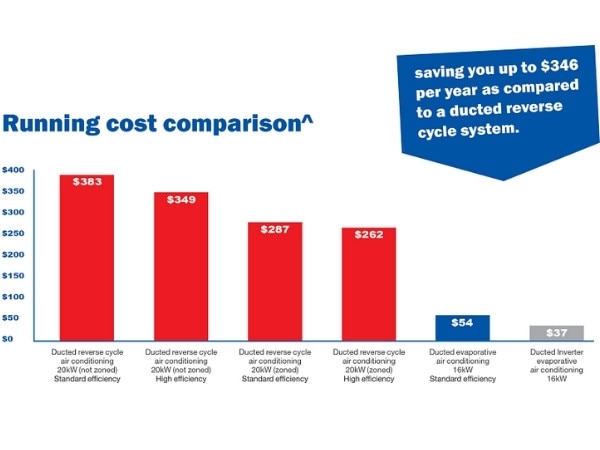 The systems are much cheaper to run in comparison to other air conditioner types. Why is that, you may ask? This is because the cooling systems use the natural process of evaporation to cool air.
Imagine being able to keep your family comfortably cool all summer long for as little as $37 per year in electric costs*. That's a saving of $346 per year in electricity costs when compared to a standard efficiency ducted refrigerated system!
Mel Palmer
The guys that came were friendly, quick, really neat & tidy, and finished up by midday as they indicated.
Plus the price was nearly $1000 less than a competitor quote!

Julie Freeman
Dealing with Rite Price has been a pleasant experience. Professional team from sales to trade. Efficient, on time, courteous.
Would highly recommend

Pat GRIFFITHS
Competitive prices, great people. Installers were professional, efficient and friendly.
I would definitely recommend Rite Price

Todd Smyth
From the first phone call. Everything was done in a timely manner and very professional.
Would recommend Rite Price to anyone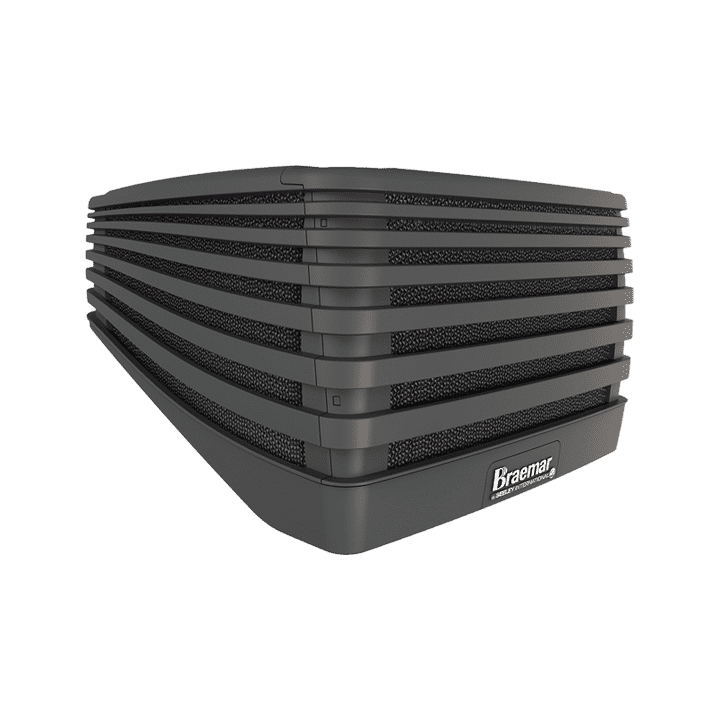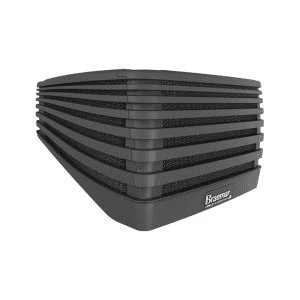 Braemar Evaporative Systems
Braemar evaporative systems provide Australian families with some of the worlds best natural cooling, that is also incredibly energy efficient. Braemar evaporative systems are proven to be a high performer for nationwide in Australia. The Braemar Evolution Series is also the coldest, low profile evaporative air conditioner on the market. Another benefit of the Braemar cooling system is that it is also cost friendly - saving our customers up to $346 per year in running costs! For more information on Braemar cooling systems, click here.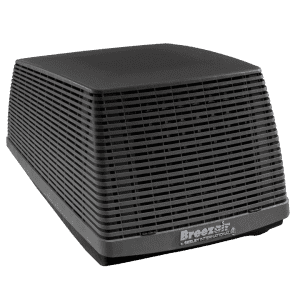 Breezair Cooling Systems
Breezair cooling systems are so energy efficient, that it will cost as low as one tenth of a standard ducted air conditioner. Breezair systems have the amazing ability to fill your home with fresh, clean air throughout your entire home! Breezair evaporative systems are the only evaporative system with energy saving InvertaCool technology. The InvertaCool technology is environmentally friendly, reducing your overall energy usage, higher performance, and low running costs! For more information on Breezair systems, click here.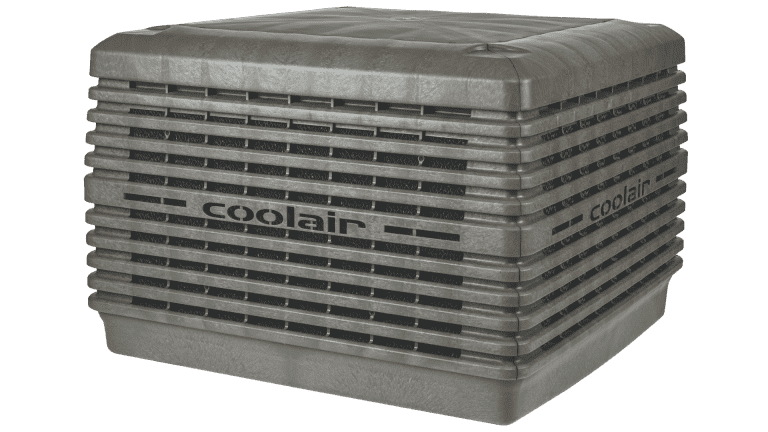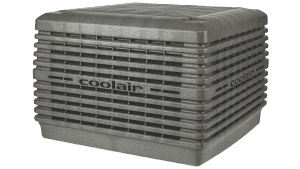 Coolair Evaporative Systems
Coolair cooling systems have been a trustworthy cooling solution in the industry for over 30 years at a low cost. The Coolair system has a high efficiency pad wetting system which ensures that there is complete pad saturation for decades, which means there will be no clogging or dry spots on the filter pads and which means that you do not need to stress about a replacement anytime soon! Coolair evaporative systems can also be fitted with an optimal 'clean and dry' function to avoid the need for regular maintenance. Every Coolair system comes with a 10 year structural warranty and a 25 year corrosion free guarantee on the injection moulded cabinet.For more information on Coolair evaporative cooling systems, click here.