Phone Number
(08) 8261 2277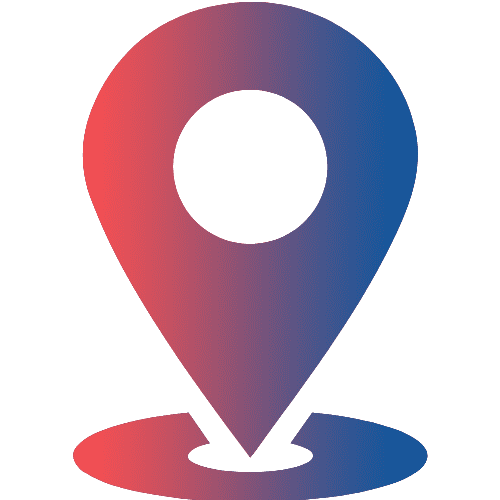 Address
877 Grand Junction Road, Valley View SA 5093
Heating Cooling Hallett Cove
Hallett Cove is a coastal suburb of Adelaide, South Australia. Hallett Cove is located in the City of Marion. The surrounding suburbs of Hallett Cove include Marino, O'Halloran Hill, Sheidow Park, Reynella, Lonsdale and the Gulf St Vincent.
Rite Price Heating and Cooling have expanded throughout coastal areas providing premium service for Hallett Cove and its surrounding suburbs. Hallett Cove has an abundance of history that resonates with residents and tourists that travel out to see the beautiful coastal area. Our team offers free consultations at Rite Price Heating and Cooling; find the proper heating and cooling system for you. Contact our team today.
Evaporative Cooling
Evaporative Cooling for Rite Price Heating and Cooling is a system that supports the fundamentals of quiet operation with systems that are designed to withstand the tests of time. You might ask, why choose evaporative cooling? The reason is that the running costs of evaporative cooling are the cheapest compared to other air conditioner units. The Breezair evaporative cooling system is Rite Price Heating and Coolings' team favourite. This is because the Breezair is Australian made with leading inverter technology, saving you money in every area. To find out more, contact your Rite Price Heating and Cooling for a free consultation.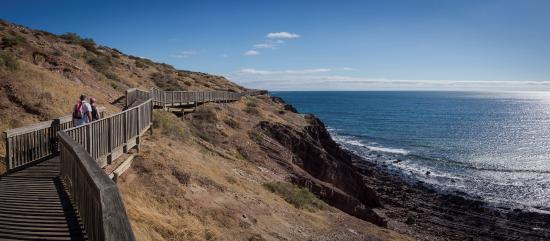 Ducted Reverse Cycles
Ducted reverse cycle air conditioners allow you to enjoy a more economical system through energy-saving technology, more comfortable, more powerful, and, you guessed it, more reliable. Rite Price Heating and Cooling offer four industry-leading brands; Toshiba, Mitsubishi Electric, Breezair and Braemar. Our team of specialists have uncovered that Mitsubishi Electric is an industry-leading ducted reverse cycle air conditioner. You can experience a 'whole of house' experience which comes in three alternative systems, including the Inverters, Digital Scroll and Premium systems. Contact Rite Price Heating and Cooling today for a free consultation to find the right air conditioner and, you guessed it, for the right price.
Ducted Gas Heating
Ducted gas heating is a solution that is both environmentally friendly and cost-effective. Natural gas heating systems produce fewer greenhouse emissions in comparison to electricity generated by black coal. At Rite Price Heating and Cooling, our team offers supply, install, service and repairs to ensure your heating is looked after thoroughly. The higher the star rating means that the efficiency of the ducted gas heating increases. When the star rating is higher, the volume of gas being converted into heat is closer to 100%. At Rite Price Heating and Cooling, we know what heating systems operate effectively; this is why the Braemar is our industry favourite because it is the cheapest whole of home heating on the market. If you choose the Braemar 7 star ducted gas system, you can save more than $400.00 on your annual power bill. To find out more, contact Rite Price Heating and Cooling today; our team of specialists will take the time for you.
Wall Split Systems
Rite Price Heating and Cooling offer industry-leading wall split system brands; the Mitsubishi Electric, Toshiba, Braemar, and the Carrier. The Mitsubishi Electric split systems are a brand known for their reliability and quality units manufactured for both offices and households. Throughout Hallett, Cove housing are either newly developed and heritage houses that are perfect to utilise the wall split system due to the ease and flexibility of installation. The wall split system eases installation and is a homeowner's favourite because of the convenience and economic benefits. Contact Rite Price Heating and Cooling.