Phone Number
(08) 8261 2277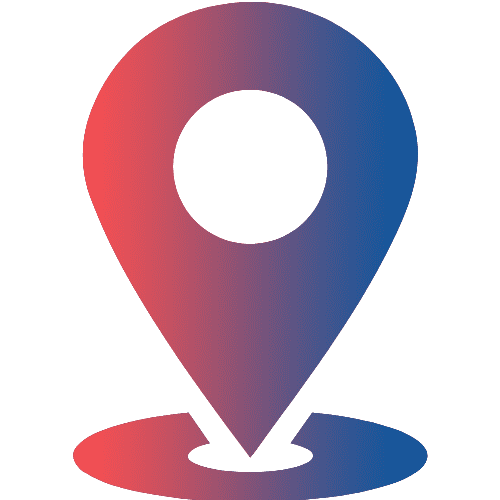 Address
877 Grand Junction Road, Valley View SA 5093
Heating Cooling Henley Beach
Henley Beach is a suburb in Adelaide known for its beaches, restaurants, and leisure activities that are both a tourist and local attraction. Rite Price Heating and Cooling are known for their service in Henley Beach, providing Adelaide residents premium service for over twenty years.
Henley Beach has Grange, Fulham Gardens, Fulham and Henley Beach South as its surrounding suburbs. Henley Beach has a vast amount of history dating decades back, with the town developing rapidly over the past years. It has become a home to many residents in Adelaide for their community that vibrates culture throughout South Australia. Rite Price Heating and Cooling offer free consultations throughout Henley Beach and Adelaide. Contact the Rite Price team today to find out what they can do for you. Don't go cold this winter.
Evaporative Cooling
Evaporative Cooling is a system that has advanced rapidly over the years, providing customers with 100% fresher air. Rite Price Heating and Cooling support industry-leading brands that provide Adelaide consumers with a journey unlike no other. These brands include the Braemar Evaporative Cooling, Coolair Evaporative Cooling, Breezair Evaporative Air conditioning and the Breezair Extraordinaire. A frequent question that is asked is what makes the evaporative cooling systems better? Well, at Rite Price Heating and Cooling, you are guaranteed to have a system that filters fresh air throughout your entire house or office every few minutes. This might sound expensive, but it isn't. The innovations on the Evaporative Cooling systems allows for a cost-effective option that does not dig into your savings. Contact Rite Price Heating and Cooling today to find out more. Our teams offer significant discounts, don't miss out.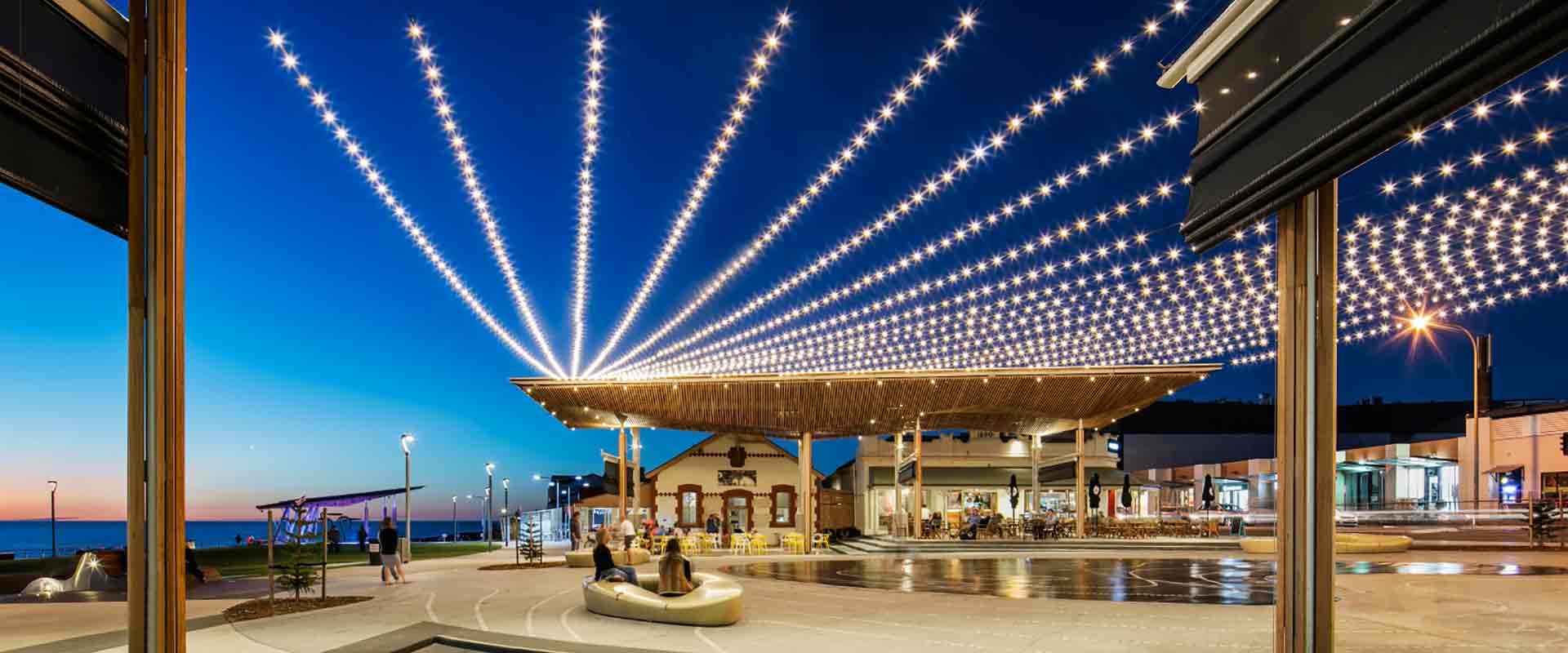 Ducted Reverse Cycles
Ducted reverse cycle air conditioning is a product that has been vigorously developed and tested to withstand all harsh climates. Rite Price Heating and Cooling support industry-leading brands, including Mitsubishi Electric, Carrier, Toshiba, Actron Air and Braemar. Adelaide's favourite is the Mitsubishi Electric ducted reverse cycle air conditioners for their customer-friendly features. Henley Beach is an area where the suburb frequently fluctuates in a harsh environment due to erosion. This means that you will require a product known to withstand all environments for years to come. Mitsubishi Electric is known for its reliability, quiet operation, and, most importantly, energy-efficient. Rite Price Heating and Cooling focus on brands that provide integrity through their services. Contact Rite Price Heating and Cooling to find out more today; the deals they have will not last forever.
Ducted Gas Heating
Ducted gas heating systems are known for their ability to eliminate your enormous bills that occur throughout Adelaide. Prices are forever increasing each year; Rite Price Heating and Cooling ensure the product is fit for royalty but without the ongoing costs. Ducted gas heating is beneficial due to its environmentally friendly features in comparison to exhausting resources through electricity. Ducted gas heating systems allow for consistency for all seasons of the year. Regardless of the enormous temperatures at Henley Beach, the ducted gas heating systems can withstand it. Our team at Rite Price Heating and Cooling provides you with industry secrets to ensure you get the product your home or office deserves. Contact our nearest store today for a free consultation. Name a time or place, and we will come ready.
Wall Split Systems
Wall split systems at Rite Price Heating, and Cooling provide significant features which vibrant a premium customer journey. Rite Price Heating and Cooling focus on four industry-leading brands ranging from; Mitsubishi Electric, Toshiba, Braemar and the Carrier. The split system air conditioner provides eco-friendly solutions for your home or office, and Split system air conditioners increase the ease of installation, making a cost-effective option on the product. Not only is it cheap to buy and install the split system air conditioners are even more affordable to run in comparison to alternative systems. Contact Rite Price Heating and Cooling today to find out more about a suitable product for your home or office.