Phone Number
(08) 8261 2277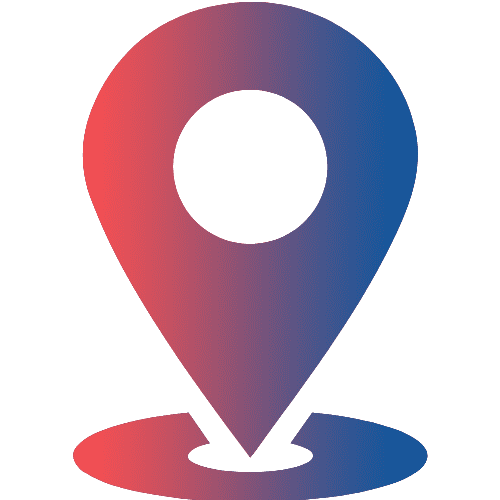 Address
877 Grand Junction Road, Valley View SA 5093
Heating Cooling Brighton
Brighton is a coastal suburb of Adelaide that vibrates culture and leisure activities for both locals and tourists. Brights have numerous destinations for people to sit down and enjoy the beach or even go on a peaceful walk down the walkways. Bright borders Hove, Warradale, Dover Gardens and South Brighton.
Rite Price Heating and Cooling operate in Brighton with industry-leading experience and premium service. Brighton is a suburb of Adelaide, South Australia, that truly explores both heritage and development. Rite Price Heating and Cooling focus on supplying services, repairs and installations.
Evaporative Cooling
Evaporative Cooling is a system that is perfect for Brighton. Our systems allow you to have a cost-effective option that increases your cooling by up to 20% more. The natural process involved with the Evaporative Cooling systems will enable us to eliminate using air conditioners that utilise the refrigerator process. This is proven to use far more electricity—allowing you to find cost-effective solutions to the hot summers that Brighton faces each year. Contact Rite Price Heating and Cooling today to explore the sales and service that you are missing out on.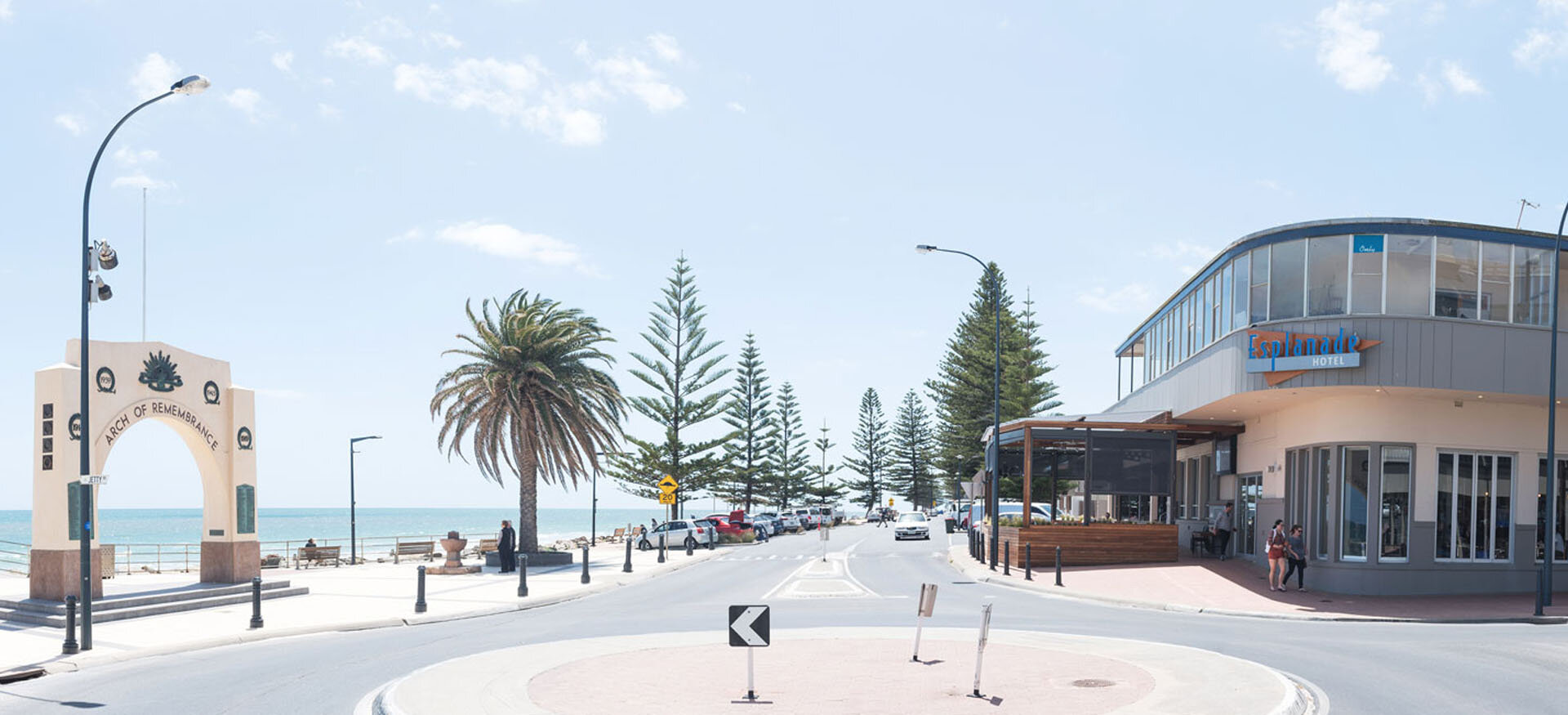 Ducted Reverse Cycles
Ducted reverse cycle air conditioners involve state-of-the-art technology that has advanced dramatically over the past decade. Rite Price Heating and Cooling focus on only the leading brands in the air conditioning industry, which revolve around Mitsubishi Electric, Carrier, Toshiba, Actron Air and the Braemar. With this being said, we have uncovered our personal favourite, which is Mitsubishi Electric. You might ask why? The reason is that both the Mitsubishi outdoor and Mitsubishi indoor provide a clean and tidy look that is user friendly. The Mitsubishi Electric ducted reverse cycle air conditioner systems have been tested in the harshest environments that Australia exhibits yearly. The air conditioner is designed for Australia with its global achievements. To find out more, contact Rite Price Heating and Cooling today to speak to a specialist in our close-knit team.
Ducted Gas Heating
Rite Price Heating and Cooling offer supply, install, service and repairs throughout all of our products. In coastal suburbs like Brighton, the harsh salt can affect any product on your property. This is why we ensure that Rite Price Heating and Cooling are only a call away from preparing your ducted gas heating system. But if you are looking for an upgrade, why not choose a ducted gas heating unit? With electricity costs continuously rising, our natural gas heating systems allow you to have a cost-effective alternative with the advantage over a system such as the reverse cycle systems. The emissions are reduced significantly. A trade secret, the higher the star rating, the more gas is converted into heating. To find out more, call Rite Price Heating and Cooling to explore the options that suit you best.
Wall Split Systems
You may have heard about the wall split systems; Rite Price Heating and Cooling has seen it as a popular option in Brighton. Adelaide residents love the split systems because the installation is non-intrusive. After all, you don't need ductwork. This might sound small, but it eases installation costs significantly. The Split system is designed to make your experience with heating and cooling as cost-effective and straightforward as possible. It suits all homes and offices with a simplistic design where you ultimately wouldn't know that it was in the room with you. Call Rite Price Heating and Cooling today to have a free consultation in and around Brighton at your convenience. Do not miss out on our sales.