Phone Number
(08) 8261 2277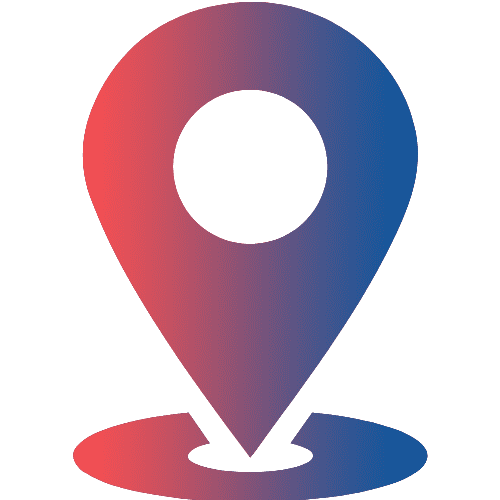 Address
877 Grand Junction Road, Valley View SA 5093
Heating Cooling Burnside
Burnside is the suburb of the City of Burnside located in the eastern suburbs of Adelaide. Burnside is 7.5 kilometres east of Adelaide city. The suburbs surrounding Burnside include; Stonyfell, Greenhill, Wattle Park, Erindale, Waterfall Gully, Beaumont and Hazelwood.
Rite Price Heating and Cooling incorporates services throughout Adelaide and proudly supports Burnside. Burnside has both newly developed housing with heritage buildings. The services that are required vary significantly depending on the location of the suburb. Contact Rite Price Heating and Cooling today for a free consultation. Our team offers supply, installation, repairs and services.
Evaporative Cooling
Rite Price Heating and Cooling proudly stocks four industry-leading brands, which stocks numerous evaporative cooling units to fit all houses or offices. The Breezair evaporative cooling technology unit is highly effective in the Australian climate, ultimately creating a cost-effective unit designed to withstand time tests. The Breezair-cooled home provides you with 100% fresher air, creating an environment that is easy to breathe. A leading feature is that the Breezair does not recycle existing air, creating that stale environment, whereas your house is revived with fresh, clean air every few minutes. Contact Rite Price Heating and Cooling today for a free consultation. We focus on your air requirements.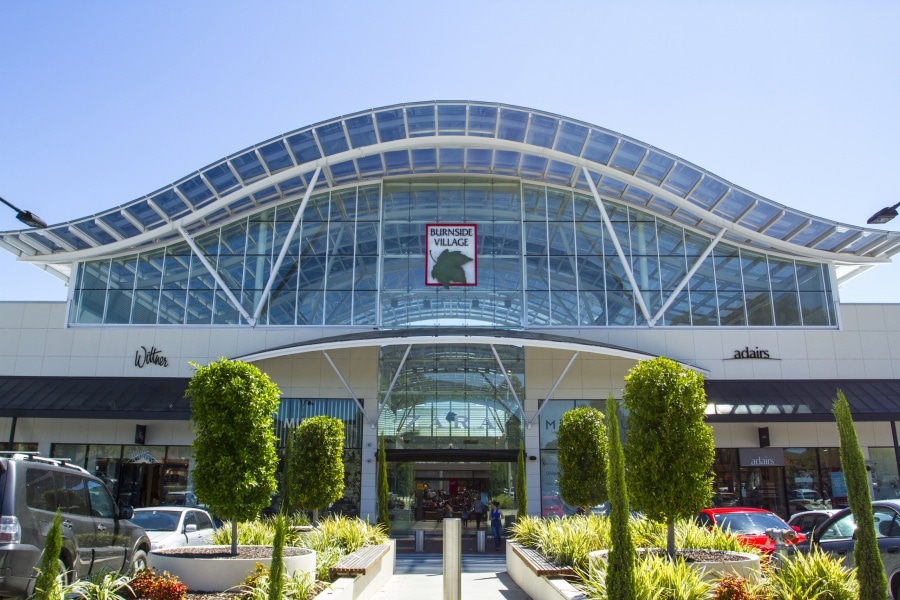 Ducted Reverse Cycles
Ducted reverse cycle air conditioners are popular throughout Adelaide. At Rite Price Heating and Cooling, our team of specialists know what works and doesn't work. The Ducted reverse cycle air conditioner systems exceed your expectations for both home and office spaces, with hot and cold spots throughout your area being a thing of the past. The Mitsubishi Electric is a highly advanced system allowing for a user-friendly experience that radiates benefits such as reliability, quiet and most importantly, energy efficiency. There are three systems in the Mitsubishi Electric reverse cycle ducted air conditioner, ranging from the Inverters, Digital Scroll and Premium systems from 7 kilowatts to 40 kilowatts. The Mitsubishi controller is a favourite because it comes in eight languages, sleep mode, and you can automatically set the controller to increase (cooling) or decrease (heating) the temperature. Contact Rite Price Heating and Cooling today for a free consultation.
Ducted Gas Heating
Ducted gas heating for either your home or office is an option that is dramatically increased due to the effectiveness that it has, unlike alternative electricity-based systems. This is because utilising natural gas does not negatively affect the earth as significantly as electricity created from coal. Ducted gas heating systems keep your house, or office warm no matter the temperature outside. Various Braemar systems all vary in costs and sizes to ensure all heating requirements can be filled for everyone. Electricity prices are rapidly increasing per annum, which means finding a cost-effective solution for either yourself or your family is critical. Contact Rite Price Heating and Cooling today; our team of specialists won't let you go cold this winter with our premium sales and knowledge.
Wall Split Systems
Wall split systems are a favourite in Adelaide because they radiate convenience and economic benefits. The wall split system is economical because they are cost-efficient to purchase and install but frankly cheaper to operate in comparison to larger units. These features have room control and timers, allowing you to effectively manage your heating and cooling needs at the touch of a button. Through Burnside, the wall split system eases the installation needs on houses or buildings which are heritage. Newly developed buildings have increased flexibility because larger systems can be fitted into housing during the building stage. Contact Rite Price Heating and Cooling today to find the solution you have been looking for.