Phone Number
(08) 8261 2277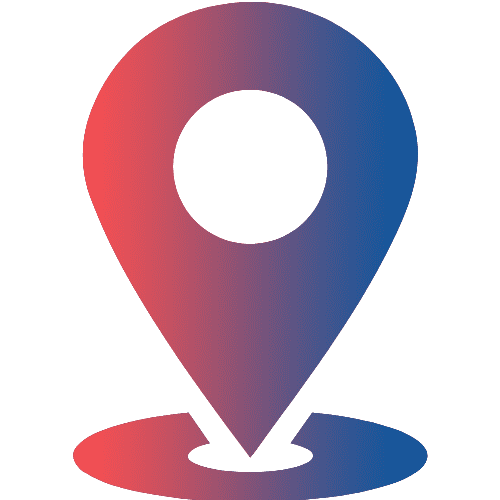 Address
877 Grand Junction Road, Valley View SA 5093
Heating Cooling Unley
Unley, located in the inner-southern suburb of Adelaide, South Australia. Parkside, Fullarton, Malvern, Adelaide Parklands, Millswood and Goodwood are neighbours to Unley. The family name of the wife Thomas Whistler was the owner of Unley, developing in 1857.
Rite Price Heating and Cooling proudly offer supply, installation, services and repairs in and around Unley, South Australia. Unley vibrates heritage, being a significant suburb of Adelaide. Unley is a suburb that has both newly developed housing with a spin of heritage. This means that finding a system that will ultimately suit your needs will vary per household or office. Contact Rite Price Heating and Cooling today for a free consultation. Have all of your heating and cooling needs adhered to.
Evaporative Cooling
Evaporative cooling produces the lowest running costs in comparison to alternative refrigerative systems. At Rite Price Heating and Cooling, our team understands that electricity costs are rising increasingly fast. Our team has uncovered leading brands. However, the Breezair SuperCool Evaporative cooling systems can provide you with up to 20% more Cooling throughout the summer months. The Breezair invertaCool inverter technology provides mega-saving technology. The technology is more importantly designed to withstand the harsh Australian summer to its rugged and advanced design features. Contact Rite Price Heating and Cooling today for a free consultation.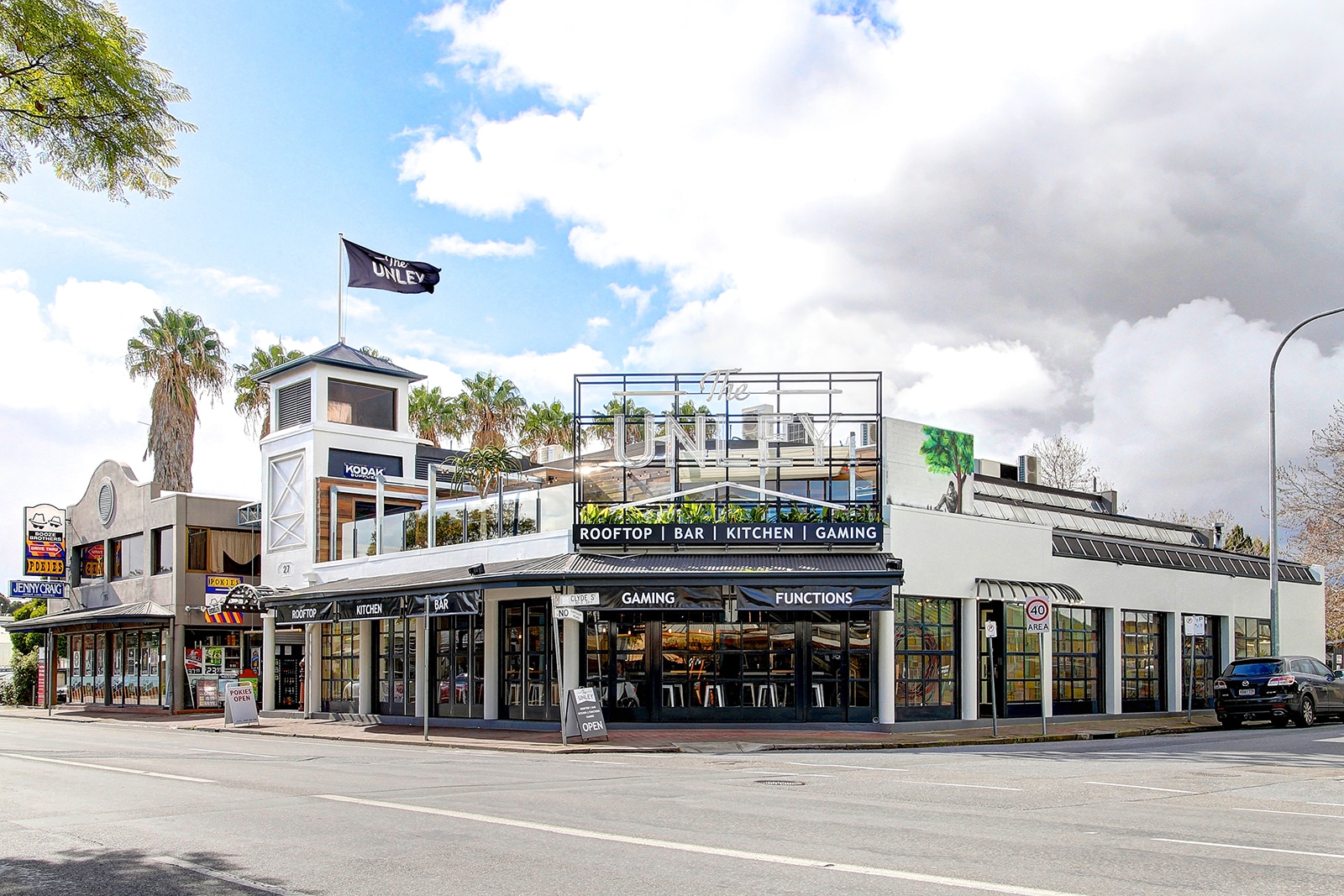 Ducted Reverse Cycles
Ducted reverse cycle air conditioners systems include home and office solutions. At Rite Price Heating and Cooling, our team offers four industry-leading brands ranging from Mitsubishi Electric, Carrier, Toshiba, Actron Air and Braemar. The Mitsubishi Electric reverse cycle ducted air conditioner provides you with advanced technology that engulfs your home or office with a 'whole of house' environment, eradicating the days of hot and cold spots throughout your house. An extensive range to suit every home, shop or office with three different systems can be purchased, including; Inverters, Digital Scroll and Premium systems. Contact Rite Price Heating and Cooling today for a free consultation. Our team takes the time to find the right system for you.
Ducted Gas Heating
Ducted gas heating systems are becoming more popular than ever because in most regions of Australia, especially in Adelaide, electricity costs are rising faster than ever. The ducted gas heating systems offer an alternative option to electricity which is highly effective. A recent study by the Australian Gas Association uncovered that ducted gas central heating produced one-third of greenhouse emissions than electricity generated by black coal. Rite Price Heating and Cooling offer leading brands that are proven to withstand the Australian climates. If you're looking to save money, focus on the star rating for ducted gas heating systems. The higher the star, the more gas is converted into heating. The Braemar Supernova Series 7- 7 star is the world's leading energy-efficient conventional ducted gas heater. You can save more than $400 on your annual power bill. Contact Rite Price Heating and Cooling today to find a ducted gas heating system that suits your home or office.
Wall Split Systems
Wall split system air conditioners at Rite Price Heating and Cooling has been uncovered to be the favourite because of their flexibility. The ease of installation and operation creates convenience and economic benefits. Wall split system air conditioners have become more evolved, providing consumers with quiet operation, easy maintenance, cost-effectiveness and convenience. The comfort for the wall split systems is critical because they require a small hole in the wall, whereas the larger air conditioning units entail a significant amount of work. Contact Right Price Heating and Cooling today; our team of specialists will take the time to find the solution that you have been searching for.