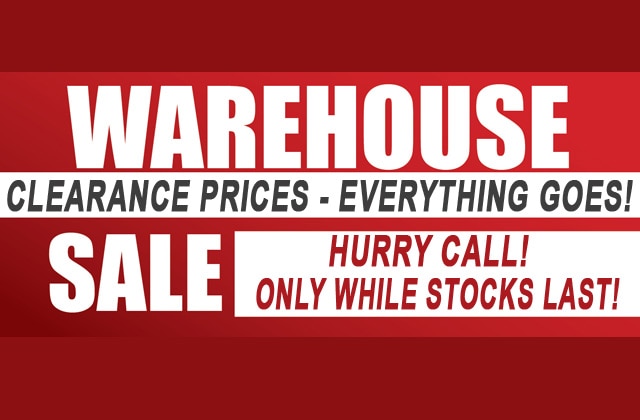 CONQUER THE COLD,
Winter after winter with a Saxon wood heater
The Saxon range of wood heaters is a result of over twenty five years of practical development and commitment to long lasting quality with simple but efficient operation, maintaining a high level of comfort that we associate with a wood fire.
DESIGNED AND MADE FOR OUR UNIQUE CONDITIONS
Saxon sets the standard in wood heating technology. The firebox, the heart of all Saxon heaters offers strength of 8mm thick steel which maintains the thermal efficiency second to none. State of the art low emission technology combined with style and ease of use. The Saxon heater range is truly a better choice.
CHOOSING THE RIGHT BLUE SYSTEM FOR YOUR HEATER
Choosing the right flue system is as important as the choice of wood heating appliance. To extract maximum performance from your Saxon wood heater we strongly recommend the use of a Maxiheat flue system. Maxi heat flue systems are designed, tested and are in accordance with Australian Standard AS2918. Maxi heat flue systems and components are manufactured to high standards from quality materials. Maxiheat has manufactured flue systems for over 15 years and are the market leader in flue technology.
Saxon wood heaters have been tested by an independent testing laboratory and comply with the following Australian standards, A.S 4013 particulate A.S 4013 particulate emission, A.S 4012 power and efficiency. Combustion rates are easily adjusted so your Saxon heater can safely continue all night without more logs, so you can wake up in the morning to a home that's still cosy. Fire box door security with tough ceramic glass that is self-cleaning as a result of the superior air flow design.
ENVIRONMENTALLY EFFICIENT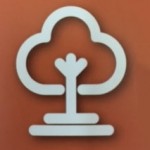 Saxon wood heaters are proudly Australian owned and designed. At Saxon wood heaters we understand the need to consider our use of natural resources and the effect we have on the environment. Wood as a form of natural energy is the only sustainable and renewable fuel source for heat generation. Wood burning in a Saxon wood heater produces less greenhouse gas than all other domestic heating options. If wood is left to naturally decay, consumed in a bush fire or burnt in a wood heater, it emits similar levels of COS2. Saxon manufacturers slow combustion wood heaters utilizing low emission technology to gain maximum heat output with minimum emission into the atmosphere. That's why people are making the right choice for now and the future with the purchase of a Saxon wood heater.
R O S E W O O D
---
The Rosewood is a beautifully finished heater with a style
that will grace the most modern homes while not looking out
of place in more traditional settings. The large bay window
enhances radiant heat and the view of the fire. The Rosewood
is ideal for heating areas up to 250m square, and includes a
standard three speed fan.
W A L N U T
---
What the Walnut lacks in size, it makes up for with style
and performance. The Walnut provides efficient heating for
small to medium sized homes or supplementary heating in
larger homes. This is the perfect unit for heating up to
170m square, and includes a standard three speed fan.
B L A C K W O O D     I N B U I L T
---
The Blackwood Inbuilt is the ideal heater for that little used
open fireplace, transforming it back into a focal point that will
generate heat throughout the home. You still get the hypnotic
effect of an open fire without the mess while heat escapes into
the room and not up the chimney. The Blackwood Inbuilt is
suitable for heating areas up to 230m square. Standard three speed
fan included.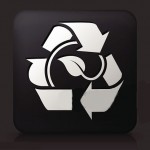 We have developed
a highly efficient
burning technology,
based around simple
controls, enabling
you to achieve long
burn times whilst
still maintaining a
truly efficient level
of combustion.
15
YEAR
FIREBOX
WARRANTY
.
.
Saxon wood heaters
are designed for
colder climates,
hence our renowned
8mm thick steel
firebox design that
comes with a fifteen
year warranty.
.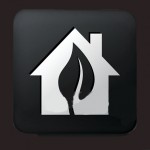 The Saxon range of
wood heaters are
all built with sturdy,
smart looking
bodies, large door
openings and big
glass doors for you
to experience the
best view of your
Saxon wood fire
hard at work.

THE FIRE THAT
BURNS CLEAN
Saxon has developed the
ultimate low emissions
with a unique utilization of
air flow into the firebox.
Not only does the wood
burn, but the carbon rich
gases emitted burn as well!
Virtually no smoke or other
gases are released.