What size air conditioner do you need for your home
What size air conditioner do you need for your home, or how many KW air conditioner do you need? These are pressing questions for most new home owners. Especially those in the construction stage, the stage where you need to make those early crucial decisions that you'll have to live with for as long as you live in that house. Getting the right information has never been so critical in decision making process. For this reason, we have put together this comprehensive article to help our readers make an informed decision.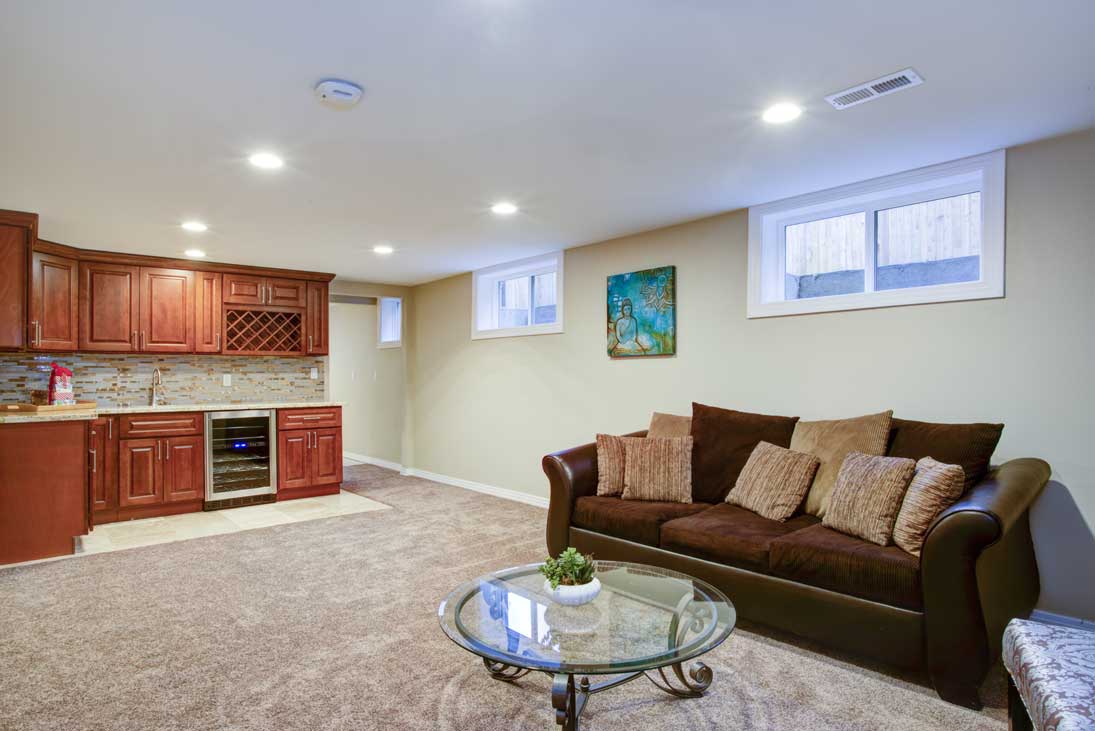 Why is it important to get the right air conditioning size
Size matters when it comes to getting your heating and cooling right. If you have a massive room and end up with a small split system air conditioner, chances are you wont enjoy your AC. And in the attempt to keep your massive room cool with a small KW air conditioner during one of those days South Australia experiences 45 degrees pure heat. You will be forced to over work your AC system with little to no success in the process. On top of having a hot room while your air conditioning is over working itself, it wont be long before your air conditioner experience a major break down. Therefore it is imperative to understand the dynamics of having an experienced air conditioning expert come down and give your home a good measurement before opting for an air conditioner. The short to this pressing question may as well be called efficiency.
In retrospect, it may seems that, well since smaller KW air conditioners are worthless, i think its best i jump on, unfortunately, it does not work that way. If you acquire a bigger air conditioner for a smaller room, one of the following scenarios are bound to occur. In those cold chilling winter season we experience here in South Australia, you'll want to spend time in a warm nice and cozy room. Which means you'll want to leave your air conditioner on. If your air conditioner is bigger than the room, you'll be forced to turn it on quicker because it boiling up the room too fast. Then after the cold kicks in, you'll want it back on. So you end up turning it on and off unnecessary. Running your system this way will guarantee a short life span for it. Instead, your air conditioner should run optimally when they are sized in accordance with the room conditions. Every efficient air conditioner is designed to run in clean cycles that will slowly cool your home, rather than doing it too rapidly or you having to do it.
Having an air conditioner that is disproportionate to your home may cost your more than conveniency of turning on and off your system. It may actually cost you a lot of money in energy bills too. Lets say you decided to by a larger than life air conditioner, and you install it into a smaller room, what happens to your system is phenomena. Your system will most likely cool down your room quicker than usual due to the size of the system, and when the cooling is done, it automatically shut down itself. Because this cooling is done too rapidly, when your room get warmed up, your air conditioner kicked right back in and turns itself on. This off and on goes on so rapidly that your AC system ends up consuming more energy than required.
What are the factors affecting the size
Aside of the facts that we have mentioned above, there are other factors you need to keep in mind when determining the size of your air conditioner. You must understand that the amount of insulation in your home could be an important factor when making this important decision. The amount of insulation in your home affects the ability of your home to maintain temperature. Having a good insulated home simply means you most likely wont need as much heating or cooling capacity in comparison to one with poor insulation.
Some other factors that influence the size of air conditioner that you will need include what type of lighting you have, how much lighting you have, your type and quantity of ducting, the number of windows and their efficiency, the heat transfer between the walls, the number of skylights, the amount of people in your home, the type of foundation your home has, how much the heat transfers through, as well as several other factors.
Calculating your air conditioning KW needs
There are few ways to get an estimation of what size air conditioner you need for your home. You could either use an online calculator to get an estimate or simply ring a professional to come down to your home for a precise measurement. If you choose to use an online calculator to deduce an estimate, you can visit this website called Fairair. They have a good calculator that will assist you in this quest. Other wise, you can ring us up for a quote. I would always recommend you ring a professional that way every detail a website can not see, your air conditioning professionals can factor it in.
Using an online calculator to figure out your air conditioning needs
If you use an online calculator, it will give you a more accurate estimate than the above method, but you will also have to take more factors into consideration. Fairair (www.fairair.com.au) have a good calculator that will help you to figure out the amount of kilowatts you will need.
Rite Price Heating and Cooling is a very well known and trusted air conditioning company in Adelaide. Owned and operated by Australian family who knows and understand Australian climate. With decades of experience in the industry, Rite Price has serviced South Australian homes with untainted integrity. Our staffs are very well trained and equipped to carry out every related work with optimal precision. For more information on how much air conditioning KW your home need to run an energy efficient air conditioner, give Rite Price a call to day and speak with one of our customer friendly air conditioning technicians, we will be more than happy to answer any queries you may have and give you the best advice moving forward. Or simply fill up our free no obligation quote form just so we can call you right back and have a chat with you.