Tapping into the benefits of an air conditioner warehouse
The winter months can be uncomfortable if you don't have air conditioning that will keep you warm during the chilling winter season installed in your home. The exception of cos is if you want to spend hours wandering around a shopping centre, having air conditioning is the best way to ensure your home is warm and climate controlled. Unfortunately, not all homes are equipped with an air heating system and installing an expensive system can often be put into the too hard basket.
Buying an air conditioning unit from an air conditioner warehouse is a great way to tap into a wide range of cost savings so you can get the unit you're looking for at a super low price.
In this article, we explore some of the benefits of bypassing a traditional air conditioning showroom and enjoying the benefits of buying your unit directly from an air conditioning warehouse.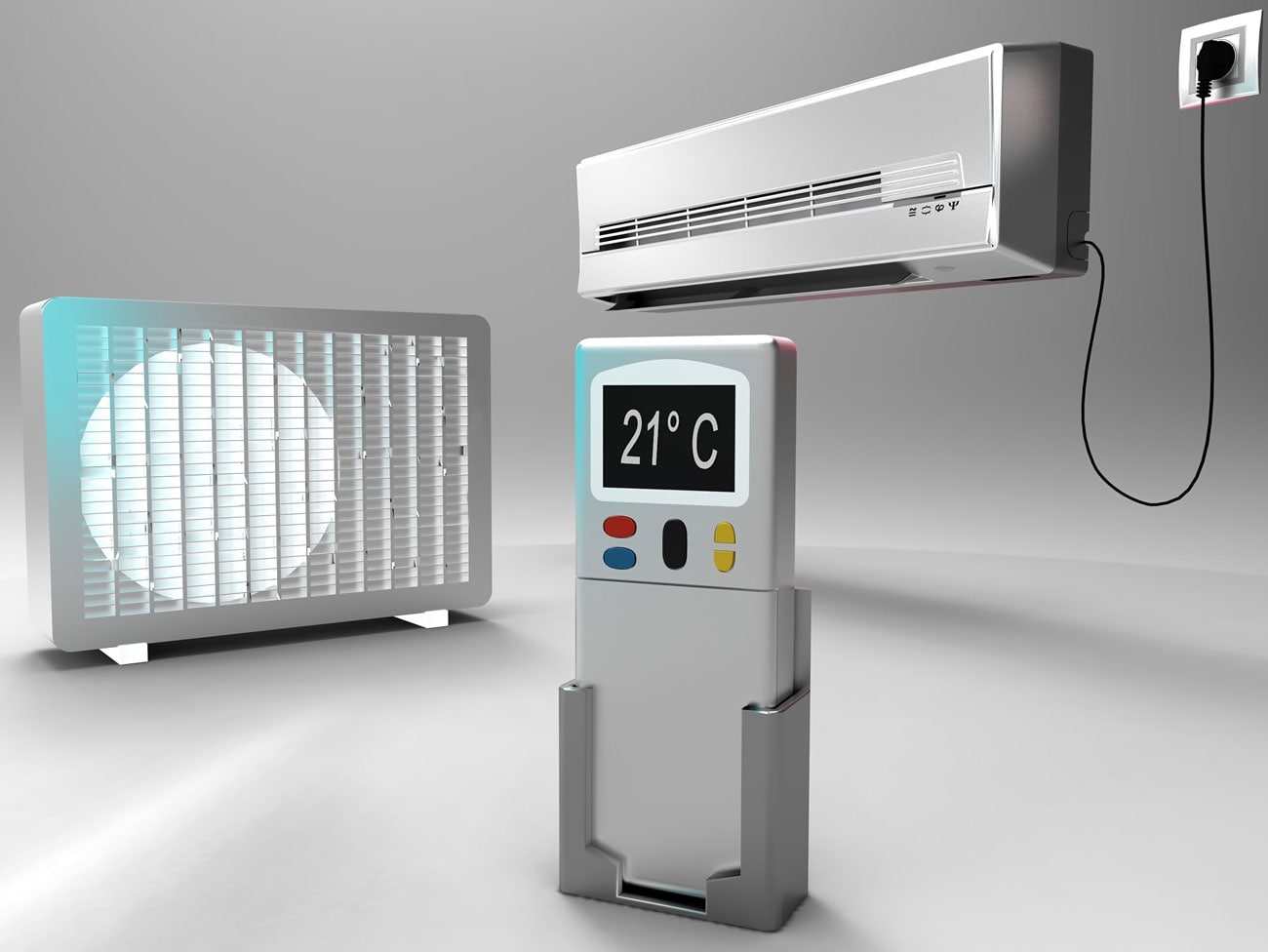 Why you should consider purchasing from an air conditioner warehouse
Just the same as when you're buying a unit from a showroom or electrical store, an air conditioner warehouse has a wide range of air conditioners – usually at warehouse prices, meaning you can enjoy incredible cost savings from buying direct and bypassing the showroom and sales staff.
While the experience may mean you might need to do a little more research yourself to determine the pros and cons of each system, an air conditioner warehouse offers staff that can run you through the features of the system and can offer the information you need to make an informed decision, however the prices are much cheaper and you are getting a system without the sales experience.
Air conditioning warehouses offer cooling units of all sizes and functionalities from wall units through to ducted air conditioning systems, all at reduced rates to buying in a showroom. While the warranty and guarantees are the same you're able to take advantage of getting a low rate for your air conditioning system or gaining access to discontinued or extra stock that might not be shown on the salesroom floor.
Experience quality customer service at an air conditioning warehouse
Rite Price only employs with people with a passion for great customer service in their air conditioning warehouse.
All warehouse staff working with the public for direct sales are equipped with the right information for all air conditioning units to help you choose the perfect unit for your needs.
With over twenty-five years in the business, there are already thousands of homeowners in Australia are now living in comfort during the summer thanks to Rite Price and their air conditioning systems.
Buying from an air conditioning warehouse doesn't mean you will sacrifice on the quality of the system, quite the contrary. Your system is the same as the units on the showroom floor and offers the same benefits and features. The big cost saving costs from purchasing directly from the warehouse so you can enjoy air conditioning sooner rather than later.
In a hurry to get your air conditioning unit installed to beat the heat of the summer months? Rite Price offers a complete purchase and installation service and can install the units at a short notice in your home or office so you can take advantage climate controlled comfort inside your home.
Take the time to visit Rite Price's air conditioner warehouse
If you're looking for an air conditioning unit in Adelaide, take the time to visit Rite Price's air conditioner warehouse to see the differences of each type of cooling system available.
Rite Price Heating and Cooling has the best air conditioning warehouse sales in Adelaide and is a one stop shop where you can find every air conditioning systems you are after. We offer some of the best brands available in Australia from evaporative cooling systems right through to ducted air conditioners. If evaporative cooling systems interest you, please visit our page for more information.
If you're looking for a system to heat or cool your property and want to buy from a reputable and family owned business that takes care of their customers – Rite Price is the best option for Adelaide property owners looking to install a quality air conditioning unit.
For more information prices and benefits of installing and maintaining an air conditioning system into your property and buying from one of the top air conditioning warehouses in Adelaide speak with a qualified and experienced air conditioning specialist from Rite Price Heating & Cooling today to discuss the best options.