Refrigerated air conditioning
Can your air conditioner be as cool as your fridge?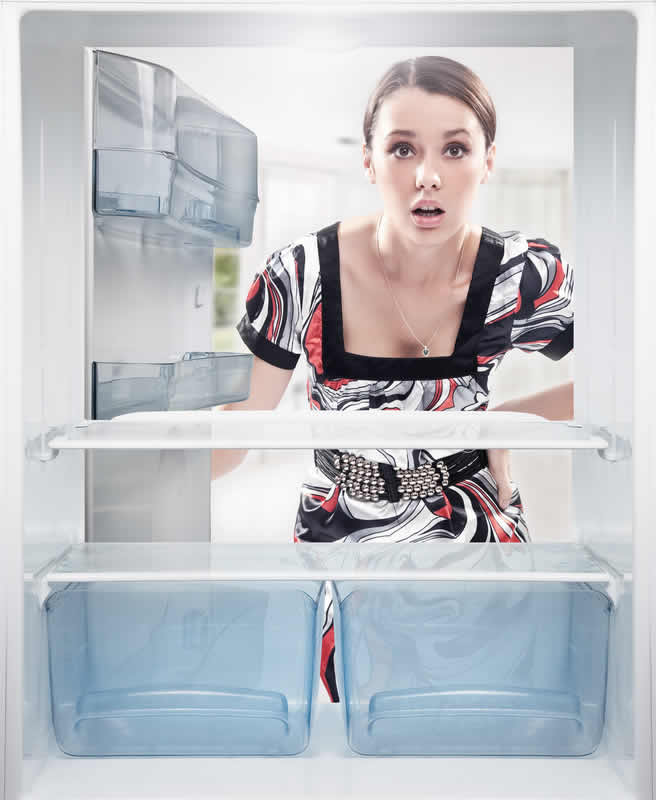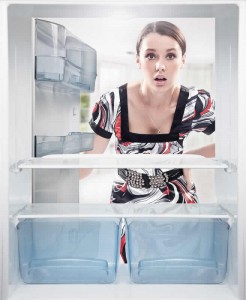 In many ways refrigerated air conditioning and refrigeration systems are very similar. Both use specially designed chemicals, the physical effects of the compression and expansion of gases, and the conversion of gas to liquid to reduce the temperature of air. On a hot day, the idea of stepping into a home that feels as cool as stepping into a refrigerator is very refreshing!
It feels the same, but what makes it different?
Both air conditioning and refrigeration units depend on converting liquid to gas to cool the air.
The way in which they achieve this is different for each system. Air conditioning units vaporize liquid through evaporation while refrigeration systems boil the gas.
A major difference between refrigeration and air conditioning is the point of supply for the gases. Refrigeration systems have gas installed in a series of tubes. Air conditioning systems use built-in chemicals, but also air from the room or rooms being heated. Gases built into air conditioning units cool air that circulates through the unit; the unit then redistributes the cooled air through the room.
Sending cool away versus keeping it confined.
Air conditioners have circulation systems designed to project cool air away from the units. In contrast, refrigeration units have circulation systems designed to retain coolant in a confined space.
Refrigeration systems circulate cool liquids and gases through a series of tubes and vents. Cool air from within a refrigerator is sucked into a compressor that recycles the gas through the tubes.
Air conditioners, while also utilising tubes in the coolant system, have fans for the dispersal of air. Unlike refrigeration systems – which keep gases contained within a set space – air conditioning systems push cool air away and disperse it out into areas of unknown volume.
The latest technology in refrigerated systems.
Rite Price Heating and Cooling has all the latest refrigerated air conditioners including spilt system and fully ducted systems. The technology is continually advancing so today's modern air conditioners are whisper quiet and efficient to run.
Brands include some of the world's leaders in air conditioning excellence, including Braemar, Breazair, Carrier, Coolair, Hitachi, Mitsubishi, Samsung and Toshiba. A host of features means most units offer push button remote control for effortless cooling that will keep your family cool and comfortable throughout the hottest summer.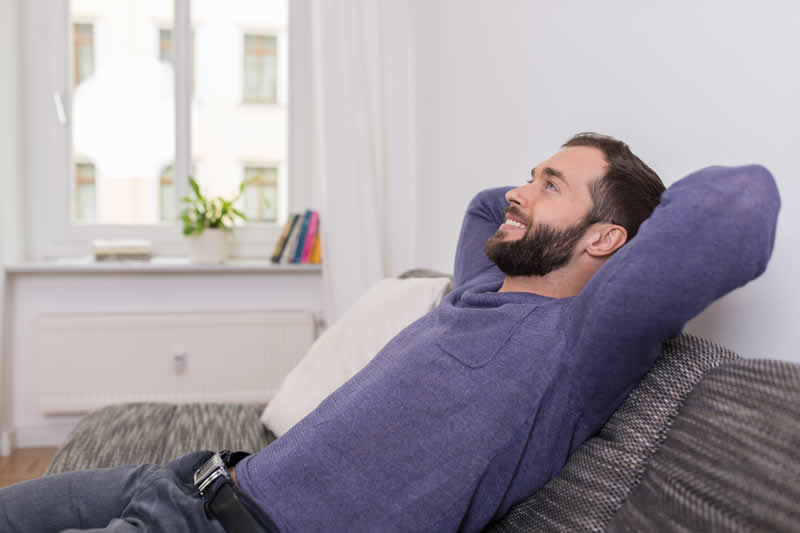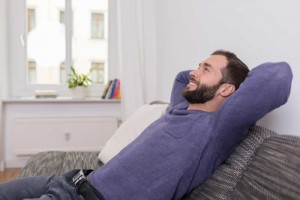 Look for units with inverter technology.
In recent years the introduction of inverter technology has further increased efficiency, eliminating sharp fluctuations in load and extending the life of the internal parts. This is because an inverter controls the speed of the compressor motor, so as to continuously regulate the temperature. Inverter models are cheaper to run than standard (single speed) refrigerated air conditioners.
DC inverter units have a variable-frequency drive that comprises an adjustable electrical inverter to control the speed of the motor, which means that the compressor and the cooling / heating output is also controlled. The drive converts the incoming AC current to DC, and then through a modulation in an electrical inverter, produces current of desired frequency. A microcontroller can sample each ambient air temperature and adjust accordingly the speed of the compressor.
This makes the inverter AC units quieter, with lower operating cost and with less break-downs. They are a little more expensive than constant-speed air conditioners, but this is balanced by lower energy bills. The payback time is approximately two years depending on the usage.
Refrigerated versus evaporative air conditioning.
Customers who have experienced both refrigerated and evaporative air conditioning in homes they have lived in may have a strong opinion as to which system they prefer. If you haven't had a first-hand experience with these systems in the past, knowing the advantages and disadvantages of each system will go a long way in helping you to decide which is best for you.
We suggest you speak to our experienced team at Rite Price Heating and Cooling to understand how each system works and hear our recommendations as to which system works best in particular applications. There are many factors that will influence the right choice for you.
Remember that evaporative systems are used for cooling only, whereas refrigerated systems that offer a reverse cycle mode will also heat your home. Your first consideration will be whether you are looking for a year-round climate solution or for a solution to keep you cool as a refrigerator in summer only.
Advantages of refrigerated systems:
Refrigerated air conditioning systems offer low energy consumption.
If the system is a reverse cycle unit, it also provides heating in winter, making the initial outlay for installation more cost effective.
Refrigerated systems are better for allergies than evaporative units, as they use recycled air rather than continually drawing in fresh air which may contain pollutants and allergens.
Evaporative systems require a door or window to remain open but refrigerated air conditioners use a closed system, so all windows and doors must be shut when in use.
Unlike evaporative, refrigerated systems work well in humid conditions.
Disadvantages of refrigerated systems:
Refrigerated air conditioning requires the use of refrigerants that produce emissions, making it somewhat less eco-friendly than evaporative air conditioning.
Because the mechanical process in refrigerated air conditioning is more complex, it tends to use more energy.
As a whole, refrigerated air conditioning is more expensive in terms of installation, maintenance and electricity costs.
Refrigerated air conditioners use a closed system, so all windows and doors must be shut when in use.
We look forward to helping you with all your air conditioning needs at Rite Price Heating and Cooling!