What are the most trusted split system air conditioners brands?
Split system air conditioner can take your home from an unhappy sweatbox to a place of tranquillity and relaxation. So when it comes to the selection and installation of the air conditioning unit that is going to bring so much pleasure to your home, you need to be selective.
When it comes to brand names, we are all aware of the quality that they bring to the market, the aspirational effect they have over you as you purchase or use them, or simply the promise of performance. Be it a car, mobile phone, item of clothing or air conditioning unit; we're all influenced by brand names and are usually keen to get not only the best value for money but the best brand on the market for our personal and commercial needs.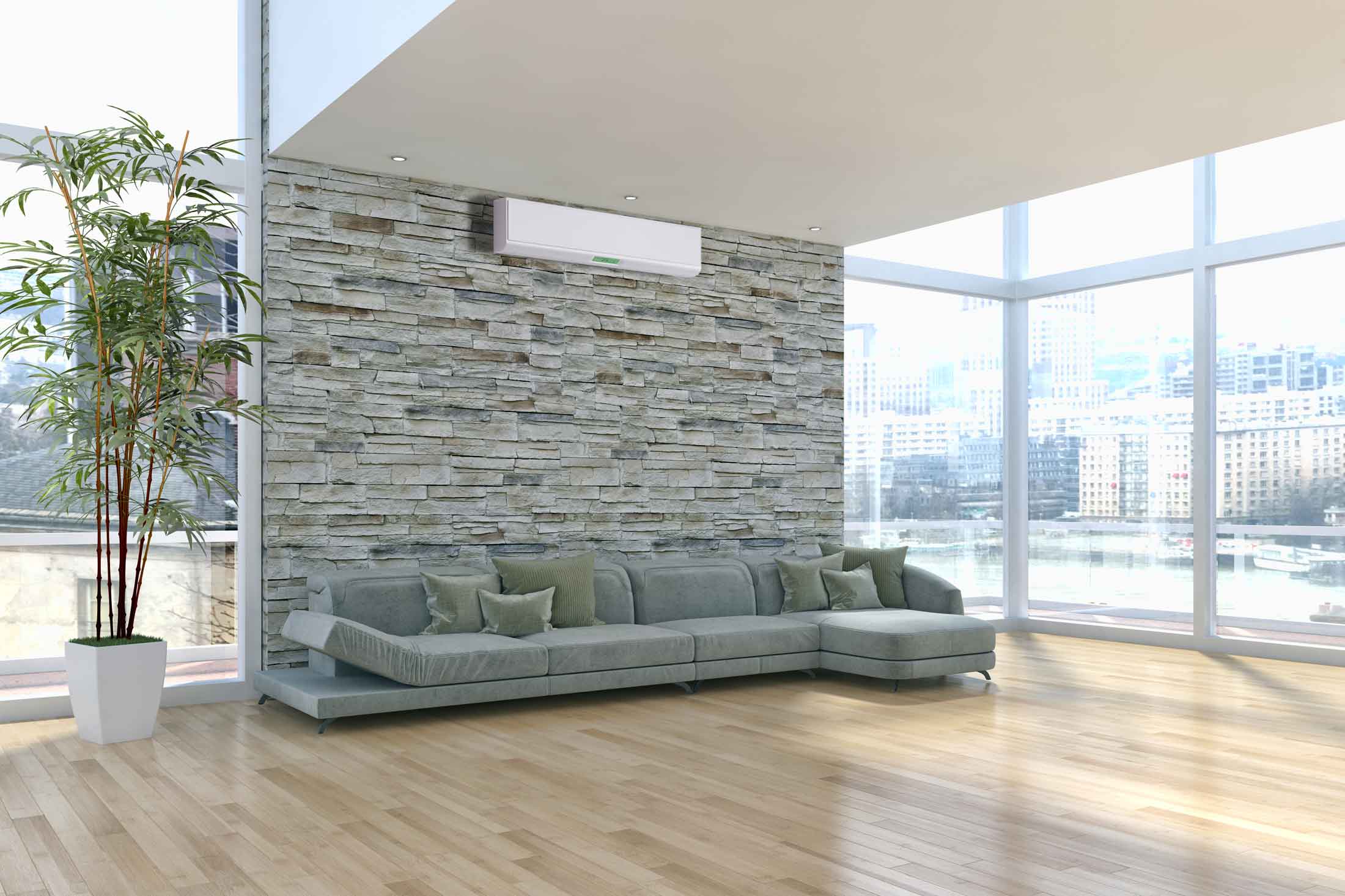 What are the brands you should keep an eye out for?
With so many brands out there on the market, there are a few that stand out to keep an eye on. Remember that if you go to a simple 'shop front' retailer of split system air conditioner units, you will have sales people that are paid commissions to push one brand or another. So we have attempted to provide you objective advice on a range on simply who is best.
Carrier split system air conditioners
Carrier air conditioning has been providing air conditioning solutions since Willis Carrier invented modern air conditioning in 1902. With an extensive range of high wall air conditioning units that have a high level of comfort features, a brushless DC inverter, rapid heating, and cooling functions all backed with a five-year manufacturer's warranty.
Carrier have been providing market leading solutions with sensors, low sound mode and wireless control options in a simple, uncomplicated and yet extremely efficient way, so that the Australian market can enjoy a trusted brand name starting from $645 for a 2.1kw to $1695 for a 9.2kw system – all your air conditioning needs are covered.
Mitsubishi split system air conditioner
As one of the world's leading manufacturers of just about anything, Mitsubishi has extensive ranges of split system air conditioner units that meet nearly any home or commercial requirements.
From the stylish signature series MSZ-EF which looks more like a piece of sleek wall art than an air conditioning unit to the powerful MSZ-GE series, know as the energy saving workhorse, there is a system to suit every need, style, and budget.
With some of the most energy efficient and the quietest model on the market today, there is a lot to be enjoyed from installing a Mitsubishi in your home.
Panasonic
One of the world's favourite air electronic companies, Panasonic has a wide range of split system air conditioning units to suit every need and every budget.
With a range of market leading technology including the Econavi high technology sensor technology allowing for automatic operation and energy saving measures in your home, to the nano-g air purifying system, Panasonic are always looking to take the world of split system air conditioners to the next level.
Daikin
With an extensive range of split system and multi-head split system air conditioner units, Daikin boasts a range that can meet the needs of every home.
From heating only, cooling only and reverse cycle systems all the way through the ultimate US7 system, which regulates temperature, ventilation as well as humidity levels all year around using AI, your home could do a lot worse than to install a Daikin!
What should I look for in a split system unit?
One of the first things when purchasing a split system air conditioner unit, is what heaters are you looking for? How big the room that you are looking to heat and/or cool? And of course…what is your budget?
Having these key elements in mind and almost predetermined before your look for a brand of air conditioning will allow you to see through the 'sales spin' and find what you are looking for. Brands offer one thing over the 'private label' or generic products on the market that is a brand is backed by product guarantees, customer service, history of providing solutions to families just like yours for generations.
So, if you have a brand preference due to a past experience – either positive or negative – it is certainly a good idea to review the range they have on offer regarding a split system air conditioner unit, however, the best tip is to speak to an expert.
In speaking with a licenced, experienced and professional retailer and installer of split system air conditioning units, they can provide a range of brands and heating/cooling solutions for your home.
Rite Price Heating & Cooling have been providing split system air conditioner solutions to South Australians for decades; they have an expert team that can walk you and your family through the best solution for enjoyable summers nights rest, in your temperature controlled, split system air conditioned home.