Any difference between residential split system air conditioner and commercial split AC
There are often questions raised around commercial vs. residential air conditioning systems that are available on the market. There are situations when domestic split system air conditioner units will work in commercial situations.
There is a range of commercial split system solutions that are better suited to the requirements of retail or commercial spaces. For this reason, we will outline some of the main differences between residential split system air conditioners and commercial split air conditioning systems as well as their uses.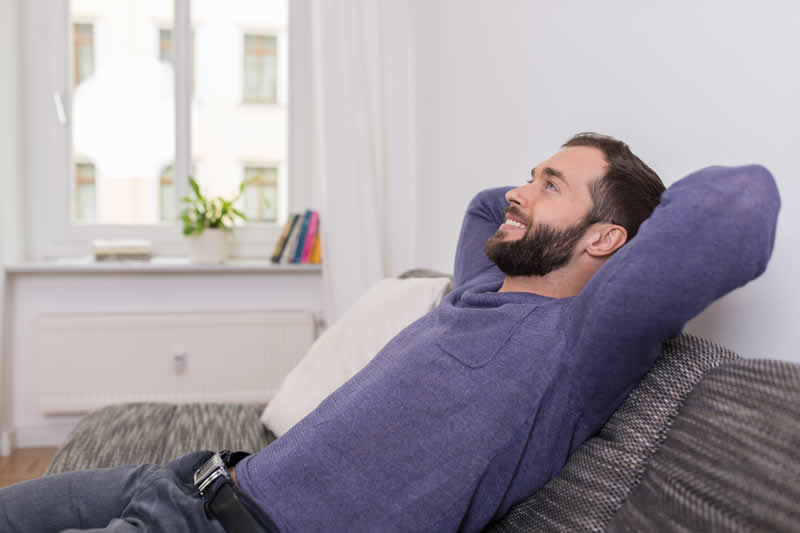 The size of the space needed to be heated and cooled
In most situations, the size of the retail or commercial space that will need to be heated are/or cooled will be larger than that of most residential applications. Therefore, the capacity and size of the commercial air conditioning units will need to be greater than that of their residential air conditioning equivalents.
This can include increased fan size, speed and wider airflow capacity to ensure the larger space is cooled.
Number of people who reside or work in the space
It would be surprising to see homes with more people than most retail or commercial spaces. The commercial split system air conditioner have a greater capacity and other features to fulfil the needs of a room with more people and that are more density populated.
As previously mentioned, the commercial split system air conditioners are more powerful – from 7kw to 10kw as a starting point in comparison to the smaller, residential systems that start from 2.5kw.
Complex split system air conditioners for commercial environments
Commercial split system air conditioners are often more complex than their residential counterparts. More features and changes can be made to the systems to suit specific needs of the commercial use.
For example, louvres can be removed or added to change the width or length of airflow. There are piping options to enable flexible installation options for more complex installations as well as wired remote controller options so that the controls don't go 'missing' thanks to employees or customers.
Durability
Commercial systems need to be more durable than their residential equivalents as they are often put under a lot more stress for longer periods of time.
Situations can include hotels, restaurants or offices that have the system running for 10 to 20 hours per day, cooling anything from kitchens to sitting areas. The commercial systems are required to take a lot of punishing while offering the best, most efficient systems possible.
Cost
These is no question that these commercial systems come at a cost. Having these systems highly tuned, durable and with outputs that are extremely high in comparison to their residential equivalent will enviably drive the cost of the unit up.
Not just that, but the installation themselves, as a general rule, are charged out at a higher rate than residential installations due to the high levels of security, insurance and other considerations that must be taken into consideration for commercial air conditioning installations
But what about a residential solution?
Depending on the commercial or retail space that you are looking to cool, in many (not all) cases a residential solution will meet or exceed expectations.
As long as several key rules of split system air conditioners are met, there should be no issues with the use of a residential solutions to solve commercial problems. As a rough sizing or selection guide a residential split system air conditioning unit should heat or cool based on the below:
• 2.6kw 10 – 25sqm – small office or storeroom
• 3.5kw range – 25 – 35 sq metre – small store or checkout area
• 5-6kw – 35 – 60sq m – office
• 7-8kw 60-80sq m – Café/open plan office
Using the above guide, you may need to get an additional unit if you live in areas with more extreme temperatures or high humidity. The key to ensuring your commercial, retail or residential space has the right heating or cooling solution for you, your customers, family or anyone is to speak with licenced and expert suppliers and installers of both commercial and residential air conditioning solutions.
Simply speaking with a retail outlet, you won't get the full picture of all the solutions for your business that could be available. However, in speaking with a commercial and residential split system specialist such as Rite Price Heating and Cooling, you can make decisions based on sound facts and the best solution for your specific needs.
A final word of advice, if you are not sure, ensure you ask an expert to review your office, commercial space or home before committing to a solution. You don't want to be left short or run a huge power bill up due to getting the wrong air conditioning advice from someone looking to make a sale than providing a solution for you.
To find out more information about air conditioning systems for your property in Adelaide speak with the professional team from Rite Price Heating and Cooling today.