What are the Split System Heating Costs for Your Home? Here's a Quick Guide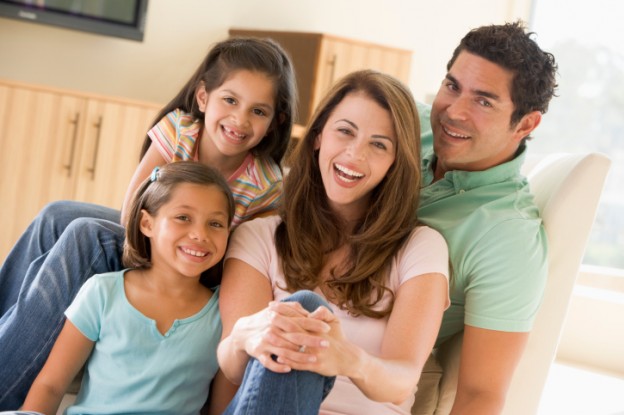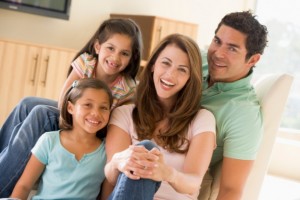 Investing in split system heating for the home is a smart move for many property owners. This is a type of system that can provide you with many years of use, and it has enhanced energy efficiency and climate control capabilities over central heating systems. While there are many benefits that you can enjoy through the installation of split system heating, you may be wondering how affordable these systems are and what are the split system heating costs for your home? By reviewing the cost of these units, you may be able to determine if these are suitable for your budget.
The Average Cost of Units
When you are searching for a split system heater to purchase, you may quickly scan the options to find those that are priced within your budget. By doing so, you may discover models that are priced from around $500 to those that are priced closer to $3,000 or more. The average cost of these units, however, is closer to $1,000 for a moderately sized unit with some advanced features. With models priced at higher and lower levels, the good news is that most homeowners will be able to find a split system heater model that is suitable for their budget.
Factors That Affect the Cost of Split System Heaters
Because of the large variation in these units, it is important to take a closer look at the reasons for these variations. The fact is that the size and power of the unit is one of the biggest factors that influence the cost. The larger and more powerful units may easily cost $1,500 to $3,000. In addition to the size and power of split system heaters, the innovation in the units will impact the cost. For example, some have special features to minimize noise, improve indoor air quality, improve the smell in the home and more. Some models also have enhanced energy efficiency features, or they may have greater ability to control the temperature in the room. Those with a remote control and a strong Energy Star rating will generally have a higher price. The better models may also have a easy cleaning and maintenance features and a more attractive exterior for aesthetic appeal in the home. If you have the need for these innovative features, you may plan to spend more money when investing in split system heating. Regardless of whether you invest in a more affordable or more expensive model of split system heater, you will benefit from a low installation cost and from affordable cost of operations. Each of these systems has superior benefits over centralized heating systems. Take time to compare the split system heater models available so that you make a wise buying decision.
Split System Heating Efficiency Rating
If you have been researching different heating systems available for use in your home, the split system heating efficiency rating may have caught your eye. The fact is that the climate in Australia can be harsh, and extreme temperatures are common. In order to maintain your comfort level in the home, you understandably must rely on the right climate control system for your space. However, the energy rating of these systems varies. Because of this, the rating will have a major impact on your energy bill. Taking a closer look at the energy rating of these systems will help you to find the best system for your home.
The Energy Star Label
If you are searching for the most energy efficient models of split system heaters available for purchase, you want to look for models with an Energy Star rating. These are systems that have been thoroughly inspected for energy efficiency, and they meet certain requirements for energy efficiency that have been established by the government. The labels generally will tell you what your approximate cost of usage is for the specific model. By comparing the average energy cost for each model, you can most easily determine which model will provide you with the most affordable usage experience in the home. Keep in mind, however, that the more advanced models that have a higher energy efficiency rating generally will have a higher up-front cost for purchase.
Other Factors That Affect Energy Efficiency
According to some sources, the average cost of energy use in most homes is heavily weighted on climate-control purposes. In fact, approximately half of an electricity bill may be related to heating and cooling costs in the home. Clearly, you can reduce your energy bill considerably by investing in the right system. However, promoting the efficient use of the system can also have a greater benefit for you. For example, ensuring that doors and windows are properly sealed and that the home is well-insulated will help any system function with improved efficiency. If you are investing in a new split system heater for your home, you may consider reviewing these areas of the home to ensure that the system you invest in functions with peak performance.
A split system heater generally is a great investment for many homeowners to consider. It provides you with the ability to control temperature in the home through zones, and many models have an excellent Energy Star rating for additional benefit. If you are in the market to invest in a new split system heater for your home, you should review the energy rating as well as other features associated with the models so that you make an intelligent decision for your property.
For more information about your split systems call rite price heating and cooling today. Our well trained support staffs are waiting to help you with the process. We will be more than happy to give you the best split system cost and help you get the best value for your money.
We might even introduce you to one of our many specials that is always available to all our valuable customers.