How a split system air conditioner can improve summer experience
We all long for our beloved Australian summers. Whether it be long days at the beach, the BBQ's and months of 30 degrees heat, living in the land down under certainly has its benefits. We love our summers, but the heat and humidity contributes to plenty of nights of lost sleep, days of being hot & bothered, all the while trying to entertain friends and family over the holiday period.
Improve your summer experience with Split System Air Conditioner
To improve you and your families summer experience, a split system air conditioner can bring about the change in weather that mother nature simply can't offer inside your home, while you can enjoy all that summer has to offer outside. With the efficient running costs split system air conditioning units offer to Australian property owners, there is plenty of choice for air conditioning units that fit any budget.
A split system air conditioning unit will be your best friend during the steamy summer months and a welcome addition to your home during the chilly winter months.
Why you need a split system air conditioner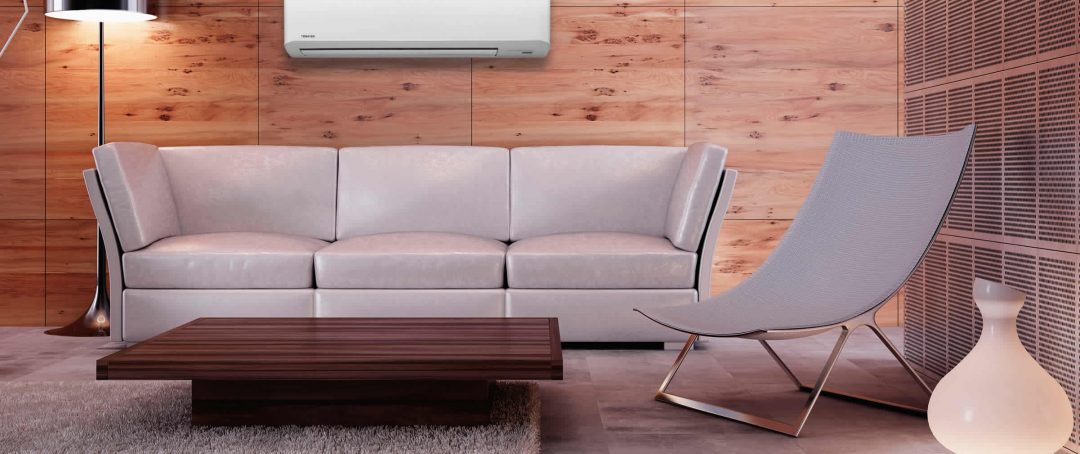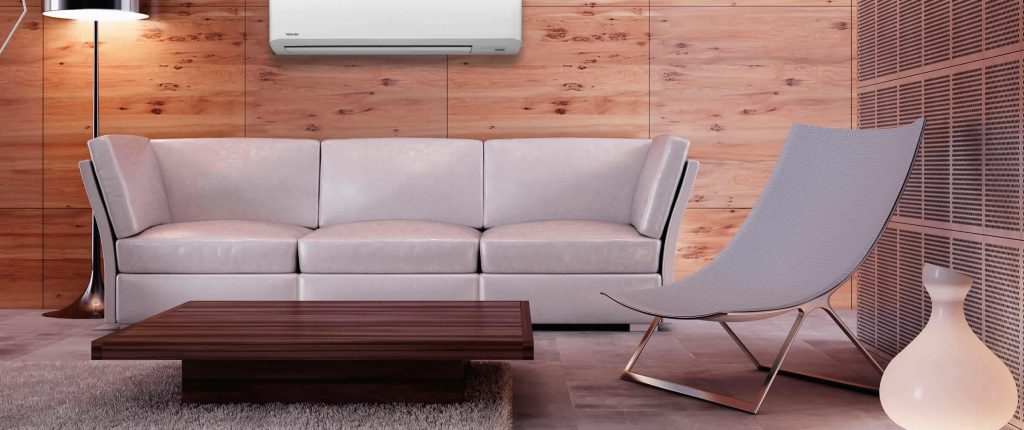 There are a broad range of air conditioner units on the market, all of which have their pros and cons but split system air conditioners are the best solution if you are looking for that relief during the summer months. Whether you just want your living and dining room cooled or you love sleeping in a master bedroom that has delightfully chilly air, split systems are a welcome option for anyone looking to escape the heat of summer with a climate controlled air conditioned space that is easy to control and simple to operate.
Price
Starting from around $650 and getting up to $2999 plus the cost of installation, a split system air conditioner will cool the rooms of your home that you most want relief in. Whether you want an icy old master bedroom for a good night's sleep, the family room to cool the kids down or the main living area for some respite for the whole family during meal times a split system air conditioner will do the work for you, a split system air conditioning unit offer all the benefits of cool air
Installation
While a ducted system may be a whole home solution, many existing dwellings that require retrofitted systems to be installed may have tradespeople for several weeks making the house un-liveable while installing your expensive ducted system. For some two-story homes ducted air conditioning just isn't possible so split system air conditioning systems are a great option for existing and multi-level dwellings that cannot be installed with ducted air conditioning systems.
A split system air conditioner can be installed by a licenced technician in a matter of hours and will be fully operational by the time the kids get home from the beach.
Efficiency
New and improved technology enables split system air conditioners to run extremely efficiently, effectively heating or cooling the rooms that are located within as needed. While there are options with ducted systems to zone areas, these often still require a 'main room' to be activated for the zoning to take place, as well as any rooms that you have selected to have the air cooling/heating.
Multiple split system air conditioner units can be placed in key rooms and strategic places around the house to effectively cool the whole house, using less power than a conventional ducted system. As well as this, each split system unit can be temperature controlled to suit the room aspect and the people who reside in it, so no more freezing in one part of the property when someone else is too hot at the other end. These days the up and coming air conditioning technology is multi-split system air conditioner units. These units are available to cool multiple rooms utilising the one condenser. This technology allows for key rooms and areas to all have differentiated temperatures to suit the individual needs of the occupants as well as ensure the whole house as required.
Innovation
There are many new innovative technologies that have taken the split system air conditioners to a new level. Features and benefits in the modern split system air conditioning unit include Wi-Fi functions, allowing users to send a message to the air conditioning system wirelessly to put on the air conditioner to a cool 21 degrees to cool your home for the impending arrival.
Systems can even identify when rooms are not being used and are able to regulate the heat up to maximum efficiency levels – such as 24 degrees in summer – to keep your power bills as low as possible, while ensuring your house stays cool. Split system air conditioning units with motion sensors can also kick back into gear and regulate the room to your ideal setting once there is someone back in the room.
The modern split system air conditioners are designed with the comfort of summer in mind. Perfect for homes, offices and commercial environments, they have plenty of great functions and features to allow users the comfort of heating and cooling year round. Summer is a time for fun, laughter and filling days with as much enjoyment and new experiences as you and your family can. Trying to sleep during nights that are constantly 25 degrees outside, while the house holds the heat of the 35-degree day, makes this virtually impossible.
Advantages of a split system air conditioning system
We've all been there, tossing and turning through the night only to wake up in the morning feeling as though all you want to do is get back into bed and go back to sleep – split system air conditioning can help to cool properties to the perfect temperature by removing the humidity out of the air. The cooler air allows for a more comfortable experience and also protects your home from damage from mould and any humidity.
Children and elderly people are at significant risk during Australia's stifling summers should they not be kept cool and an air conditioning unit can provide a safe and comfortable environment for cooling down out of the heat. Purchasing a split system air conditioner is the perfect way to not only improve you summer experience but protect your family and loved ones from the elements and potential harmful conditions.
Whether you live in a small unit or a family home, air conditioning is a fantastic way to make a hot and sticky environment cool and comfortable. Able to be installed within one day, split system air conditioners offer the benefit of climate control partnered with affordability.
Top advantages of a split system unit include:
– Quick and easy installation – usually within one day
– Easy to operate and control – with simple remote control device
– Cost-effective installation with one tradesman needed
– Lower electricity costs
– Low maintenance costs
– Easy to clean filters
– Year round comfort with heating and cooling functions
– Air purification system
Split system air conditioners not only cool the air, but they condition and purify the air by removing pollen, bacteria and potentially dangerous pathogens. Individuals who suffer from respiratory issues and even Asthma are able to experience a safer and cleaner air quality using a split system air conditioner in the home. Split system units filter the air in the home and protect families from issues with increased levels of pollen and bacteria.
How to find out more about a split system air conditioning unit
If you're looking to find out more about an air conditioning until the Internet is a great place to start. Do some research, read some online reviews and find out which brand is the best for your needs.
While there is a wide range of prices and features, some of the major brands will offer you long extended warranties and benefits, whereas if you are looking for a quick and simple option that is super affordable there are plenty of units on the market that can keep you cool and out of the heat in the summer months. Split system air conditioner's offer comfort, clean air and a summer that you can enjoy both inside and out. When the temperatures heat up and you want to be able to control the climate you're living or working in, air conditioning is the way to get your home or office to the perfect temperature to meet your needs.
If you're looking to improve your summer experience and cool down on the hot days in air conditioned comfort, it's well worth looking at the benefits of split system air conditioners. Speak with your local air conditioning specialist to find out more about split system air conditioning units and improve your summer experience and keep cool while the weather is sweltering outside.