Mitsubishi electric or Samsung air conditioning, don't decide till you read this post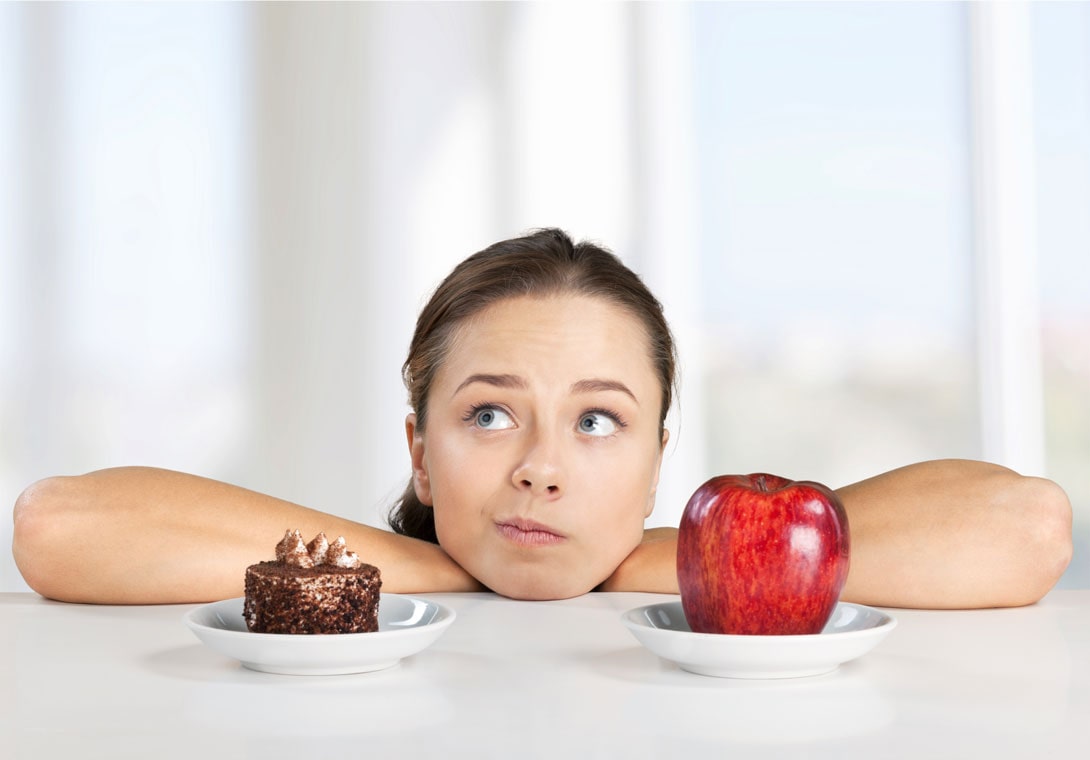 It's not a conspiracy theory that some technologies are very well advanced in features, functionality and usability than their peers. In this article, we compare side by side, the differences between Mitsubishi electric air conditioning and Samsung air conditioning by looking at the advantages and disadvantages and letting you decide which of the two are superior in quality and technology advancement than the other.
Mitsubishi electric air conditioning
Mitsubishi electric cooperation is a Japanese multinational electrical and electronic equipment manufacturing company located in Tokyo Japan. Mitsubishi as a brand is a house hold name, with unbeatable track record of durable electrical and electronic components. Founded almost a 100 years ago, Mitsubishi electric has pioneered unpreceded technological breakthroughs since it year of inception.
Mitsubishi air conditioning comes with premium quality
There is no question if we could, we would. The Mitsubishi electric Signature MSZ-GL series is one of the best split system air conditioners on the market. With its beautiful streamlined design, which looks more like you purposely designed it to be right there on your wall than just another reverse cycle, split system air conditioning.
From its "silent mode", which operates as low as 21dB, this system truly offers a unique and beautiful split system air conditioning unit the market has seen.
With built in times and Nano platinum filters ensuring that your efficiency and cleanliness is maintained…you are in safe hands with the signature series from Mitsubishi.
The Mitsubishi Signature series– Brings efficiency, style and cleanliness
With its 'I-see' sensor that redirects air, from where it's going to where it needs to be to ensure the perfect climate control this series offers the plasma duo filter system that improves air quality and removes chemical substances…ensuring you and your family are safe.
With it energy efficiency improved by at least 13% in cooling & heating, this is one of the most efficient products on the market which can be set to heat a whole room or just a side of it…ensuring you only spend what you need.
Sensors, power and natural airflow
The FH system has one of the most unique offerings on the market for small to mid-sized rooms and homes. With the natural flow functionality, which delivers airflow in a cooling mode that is based on 'natural wind' this is arguably the most pleasant air conditioning system available on the market.
Where many systems feel like you are sitting in a wind tunnel, the FH series ensures your comfort is as natural as possible with a range of filters, sensors and 5.5-6.0 energy efficiency ratings – your home could do a lot worse than a FH series in your home.
Elegant style design, blends in with greater range with interior design
Mitsubishi with their GH series wanted to bring a group of air conditioning units that were not only functional but could be hidden behind most interiors. With the GH series, Mitsubishi achieved and elegant, stylish delight that effectively blends within most interior designers – making it virtually "part of the landscape.
With is versatile range from 2.5kw through to 8kw, these small to large sized units can provide reversed cycle air – both heating and cooling – to rooms as small as a bedroom, through to a corporate office or retail outlet – depending on your needs.
There is no question that the GL series is the most versatile unit, while simply 'blending in' to your surroundings.
Mitsubishi Electric is Ultra quiet, ultra-powerful!
The workhorse of the range the GL series from Mitsubishi has an ultra-quiet mode, operating at a low 19Db – quiet enough for anyone to sleep! While at the same time offering the versatility from a 2.5km to 7.8kw system.
With wide & long airflow, this model doesn't muck around when looking to heat or cool your room – it simply gets the job done. Integrating the innovative 'Wi-Fi controller' as well as a 5-year warranty, this system will get the job done…and more.
So what's next?
You have decided that split system is the best for your home, room or office, so now it is time to ensure you have simply the best unit for your needs. The team at Mitsubishi Electric have been ensuring the air of homes just like yours since 1967! From the giant screens around the MCG to the satellites that carry our mobile phones signals, you too can enjoy that technology to heat or cool your home all year around.
Speaking to your licensed, Diamond Mitsubishi dealer is the next step to success, through these industry experts you can ensure that that right system for your home, your needs and your budget are selected to deliver exactly what you are looking for.
Split system range from Samsung
Samsung electronic is a south Korean multinational electrical and electronic company headquarters in Suwon, South Korea. Founded about 50 years ago, Samsung has proven to be a strong producer of diversities of electronics, from television, to mobile phones and tablets to air conditioning. Samsung is truly a leading electronic multinational company.
Samsung offers an extensive range of split system option in air conditioning ranging from 2.5kW cooling, 2.5kW, 5,0kW, 7.0kW and 8.0kW. There is something for everyone when it comes to heating and cooling using a wall mounted split system.
One of the most exciting developments from Samsung of late has been their new Smart Series II range that has taken wall-mounted air conditioning to the next level.
The focus with this split system model is a triangle design that allows enormous air intake and a wide air output, which is a huge leap forward in comfort for the user as well as boosted efficiency.
Due to the fact that energy rating is such a major focus for consumers, Samsung has been driven by the goal to create a very quite and powerful system, all with the highest energy rating. Some of Samsung's split system models include Wi-Fi connection that allows users to control the systems from almost anywhere simply by downloading an app on a smartphone or iPad.
The Samsung range of air conditioners includes the following models
• Samsung ar30fssscru1 8.0kw cooling/9.0kw heating
• Samsung ar24fssscru1 7.0kw cooling/8.0kw heating
• Samsung ar18fssscru1 5.0kw cooling/6.0kw heating
• Samsung ar12fssscru1 3.5kw cooling/4.0kw heating
• Samsung ar09fssscru1 2.5kw cooling/3.2kw heating
• Samsung ar30fsssbwk1 8.0kw cooling/9.0kw heating
• Samsung ar24fsssbwk1 7.0kw cooling/8.0kw heating
• Samsung ar18fsssbwk1 5.0kw cooling/6.0kw heating
• Samsung ar12fsssbwk1 3.5kw cooling/4.0kw heating
• Samsung ar09fsssbwk1 2.5kw cooling/3.2kw heating
The systems all come complete with sleek design and a wide range of exciting features that are focused on energy efficiency ratings. Suitable for small to large rooms all based on the kW outage, each split system can heat and cool a room and climate control a space perfectly.
It is important to note, that while split systems range in price based on the kW outage, you should arrange an air conditioning professional to visit your home and measure your space to ensure you are purchasing a split system wall mounted unit that adequately fits the floor space you are trying to heat or cool. By not getting the kW outage calculations correct you can run the risk of selecting a system that is inadequate for your needs and wind up not being able to heat or cool your space properly.
For the best air conditioning deals on Mitsubishi split systems and ducted air conditioning systems, contact Rite Price Heating and Cooling today. With decades of experience in the air conditioning industry. You get to have the top range of air conditioning available in the market today.