Choosing Mitsubishi Electric Ducted Reverse Cycle, Best Decision You'll Ever Make!!
Building a new home can be very challenging, from looking through an array of land, calling property agents to set up meeting and finally acquiring a suitable land for the type of home you envisioned for you and your family. Every step of the way, you need to make the right decision as any wrong turn can be very costly. One of the most important decision you want to make is choosing the right builder, there are many builders out there that may not even complete your home before they fold-up.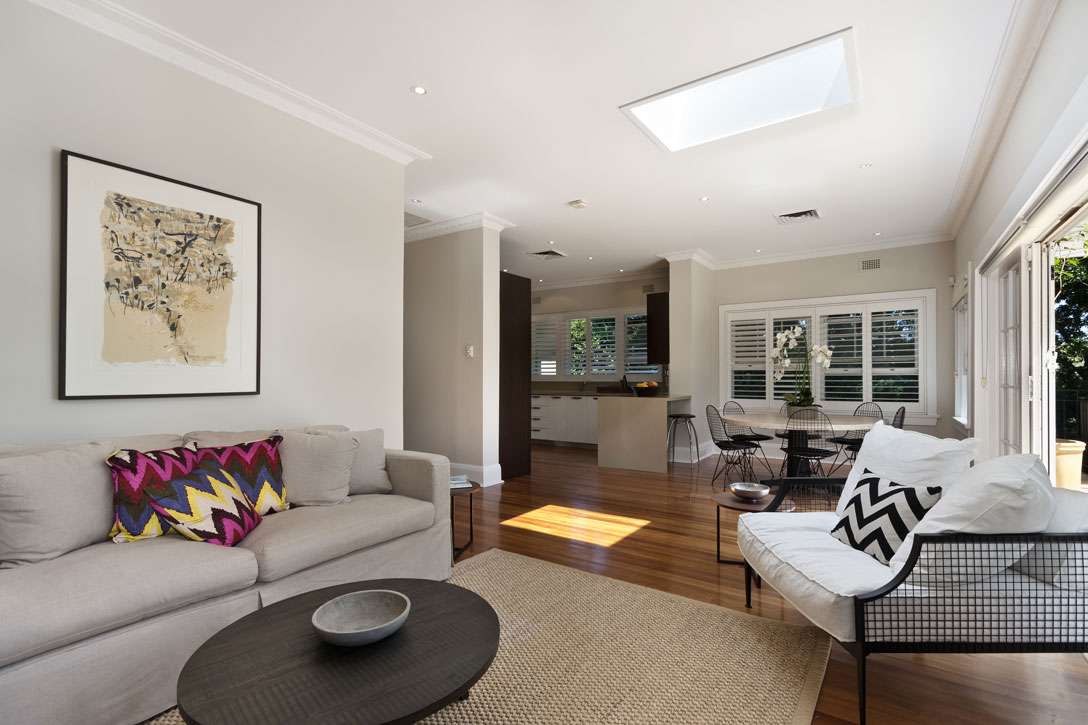 Decisions! Decisions!! Decisions!!!
The most important decision after building your home would be to set it up to your taste. And to do that, you want to make sure you get all the best utilities to complement the standard. Amongst many things, your air conditioning system should be on your priority. Your air conditioning system is probably the most used utility in your home. Most especially here in Australia where we experience the extreme side of mother nature. Our summer could go up to 45 degrees and our winter can be bitterly cold. Without the right air conditioner professionally installed by a reputable air conditioner expert in the business, you may not get to fully enjoy your new home as you should.
With so many brands to chose from when it comes to the choice of air conditioning like well-known brand names such as Fujitsu, Samsung, Mitsubishi and Daiken. How can one clearly stand out from the rest in terms of quality, performance, economy and overall price? Choosing an air conditioner, particularly a split system air conditioning unit is a challenge without the right amount of knowledge, and it can be a minefield of information that is often difficult to navigate.
Now what air conditioner manufacture put in all the effort to build us the best air conditioner that could stand the test of Australia extreme weather? Based on experience and user review, Mitsubishi Electric Ducted Reverse Cycle Air Conditioner stand out at the very top. The question now is, why is Mitsubishi electric ducted air conditioning system the best decision you could make when purchasing a new air conditioning system for your new home? Below are some points that will justify our claim.
The durability of Mitsubishi electric ducted air conditioning system
Everybody knows that The Japanese are highly intelligent people and are very skilled with electronics and high end technologies. Most, if not all Japanese products are highly efficient and you can almost guarantee an 100 percent customer satisfaction. Mitsubishi Electric is a product of Japanese manufacturing company that was established way back in 1967. With century of experience and dominance in the industry, Mitsubishi Electric has shown herself to be the air conditioner manufacturer in the world. The company has been providing South Australians with some of the best high-quality electronic solutions since it inception.
The Japanese are fond of manufacturing their product with the latest technologies in the world, or better, they are fond of inventing their own powerful technologies and moving the boundaries of science as we know it today to a new higher heights. You can find this traits in all Japanese product and that includes Mitsubishi Electric Ducted Reverse Cycle Air Conditioning. Mitsubishi electric ducted air conditioning units strive to provide the highest quality, quietest most energy efficient products to the market.
Air conditioner that give you the control
Installing a Mitsubishi ducted air conditioning system simply means you get to run one of the best air conditioner on the planet in your home. With mind blowing technology that let you integrate your mobile devices with your ducted air conditioning, you get to enjoy the comfort of turning on your duct system from anywhere even before you arrive at your home. During the hot summer days when everything become as hot as hell, the last thing you want to experience is to arrive home from work on a summer day, just to walk into a heat tube(your home)!! Imagine a world where you can remotely air conditioned your home, say you're at work and you know it's been supper hot all day. And you thought of heading home to cool off. You can simply bring out your mobile phone, connect it to your office internet and with a touch, click the ON button just to turn on your home air conditioning from your office. By the time you get home, your home is cooled just the way you want it and you can simply walk in and relax knowing that all is well.
Ducted reverse cycle air conditioning system can do both
The roof of your home is already heavy ladened with so much pressure that adding too much more can break it down. Now imagine that when making your air conditioning decision for your new home you decided to install two different air conditioning system. One for heating and the other for cooling, you are simply putting unnecessary pressure on your roof. Not only that you are putting pressure on your roof, you setting yourself up for more maintenance cost down the track. Which i totally understand that we have very hot seasons and very cold seasons too. So it make sense for home owners to prepare for both different seasons. The good news is, you don't have to pay double for an air conditioner when you can install one that does the both job effectively. Mitsubishi ducted air conditioning system can effectively cool and heat your home without the need of installing an evaporative system or a gas heater. Mitsubishi systems are highly effective and reliable in all way possible.
There are not many more annoying things throughout summer to be sitting in a room, talking to family and friends and having to raise your voice to hear one another over the sound of the air conditioning unit rattling away overhead.
With some of the quietest running systems on the market (as low as 19sBA*), the sleek new design profiles of the Mitsubishi air conditioning range takes air conditioning units from being the 'white elephant in the room' to almost a feature piece, providing a gentle flow, like a fresh spring breeze throughout your home.
Save money on the long run
Installing a Mitsubishi electric ducted air conditioning system can save you thousands on the long run. The system afford you the opportunity to cool a room while leaving the rest in the normal room temperature. With the ability to turn of the duct in any room of your choice, you get to save on electricity bills. Reason being that ducted air conditioning unite will cool your house quicker if the unoccupied room are turned off for the occupied rooms to be used. The fact that an energy efficient air conditioning system is a big bonus when planning your home, Mitsubishi Electric is very well positioned on both being environmentally conscious as well as pro-active when it comes to split system air conditioning units. The savings from eco settings speak for themselves and provide affordable climate control options for property owners across Australia.
Rite Price Heating Cooling is your trusted air conditioning expert in Adelaide South Australia. Servicing the South Australian family for decades with impeccable customer satisfaction that cannot be matched by any competitors. For free no obligation quote, speak to Rite Price Heating Cooling today by filling up our contact form, one of our air conditioning specialist will give you a call back right away. Or simply call 1300 791 288.