what is the best ducted air conditioning system
What is the best ducted air conditioning system for your home? If this has been a question popping up in your mind lately or you have been wondering about a system that has the capacity to effectively keep your family cool during the blazingly hot and dry South Australian summer while keeping your family warm during the chilling cold seasons, then you might want to buckle up for this interesting article.
The first thing you might want to know is all about ducted air conditioning system just before we delve into the diversity of ducted air conditioning systems.
what is ducted air conditioning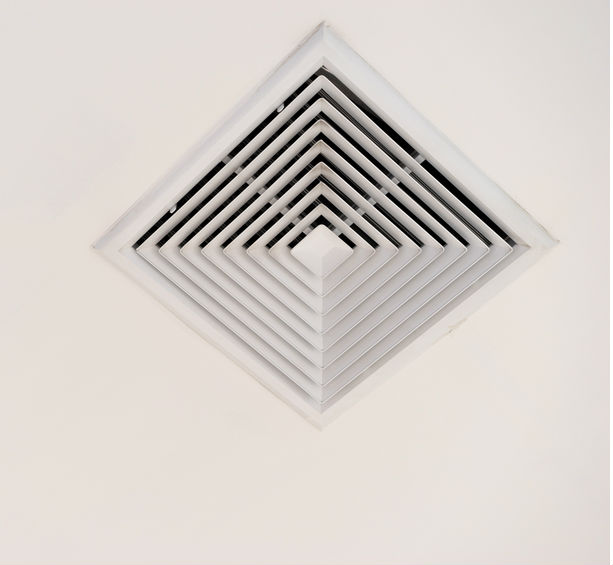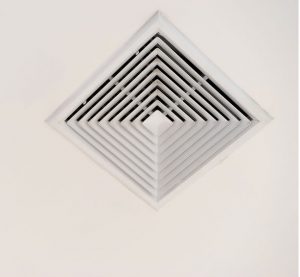 The flexibility of switching off some duct in some part of the house as specified during the installation of the ducted AC makes it a powerful air conditioning system to have. If you want to learn more about ducted systems, i suggest you click this link for more information on ducted air conditioning.
What is the best ducted air conditioning system
We would afford our readers the opportunity to make their choice as to what type of ducted system would best suit their needs based on the criteria we are going to discuss here. We will go through different types of ducted air conditioning brands and how they differ by efficiencies and let you choose. We have come to the conclusion that home owners make decision regarding their air conditioning systems based on different factors. Some home owners wanting to purchase a or simply want to know what is the best ducted air conditioning system would prioritize efficiency over saving on utility while some would prioritize longevity over either.
Types or ducted air conditioning
There are different types of ducted air conditioning brands, in this section of the article, we'll look into all the available brand we carry and affiliate with. We believe staying within the brand we carry and sell, we know enough to help our readers with the bugging question: what is the best ducted air conditioning system?
Mitsubishi ducted air conditioning system
The first amongst the rest would be the Mitsubishi ducted air conditioning system. I personally have a great admiration for Mitsubishi AC not only for the fact that they are Japanese machines but also for the fact that they are highly effective and efficient and i'm currently using this product in my house. So, i'll start with this magnificent product and walk my way through the rest. Mitsubishi ducted systems are more reliable.
More reliable: This system comes range of diffuser designs to best suit your home decor. Purchasing a Mitsubishi ducted system simply means that you can rest and be assured that you are covered by a full 5 year parts and labor warranty.
Energy Saving: The more energy efficient your ducted system is the more you save when you run it. With Mitsubishi ducted air conditioning system you get to save on running cost while running one of the best AC machine the world has every known.
Toshiba Ducted air conditioning system
The Toshiba ducted unit comes with wide range of applications to best suit your space and ceiling designs. The duct outlet include a wide array of layouts from narrow spaces to polygon rooms, you outlet can fit perfectly. One of the benefits of running a Toshiba ducted AC is the refined design that include flexibility in application, low operating sound level, improved air quality and all round comfort for you and your family.
Actron Ducted air conditioning System
As far as durability is a concern, Actron is right up there amongst the best ducted system in the market. Actron is an Australian made air conditioning system, intentionally built to service the harsh Australian weather all year round. This ducted system is elegantly design and engineered to suit every home. From modern to old school, Actron air fit in just perfectly. Offering award winning style and design in an energy efficient ducted reverse cycle air conditioning system. With its unique and fully integrated "ESP Plus" 8 zone controller, you can heat or cool your entire home or operate as little as one zone which is ideal on sumer or winter nights when you only want to keep your bedroom comfortable without wasting energy on other parts of the house.
This magnificent system also come with quick and precise temperature controls and a sound reduction system (SRS) to minimize noise levels. With an easy to operate slimline design master wall controller, you have the option of setting up a 7 day program compete with a 24 hour timer and in-built temperature sensors.
Braemar ducted air conditioning
Similarly to the above discussed ducted units, Braemar ducted reverse cycle air conditioning is an ideal solution for your entire home all year round. Providing both heating and cooling all year round as desired, the indoor unit is strategically installed within the roof space and connected to a series of duct outlets within the house. Braemar Ducted reverse cycle air conditioning superior range of reverse cycle air conditioners are brought to you by Seeley International, Australia's leading evaporative air conditioning and gas heating manufacturer.
If at this stage of this article you still have the: What is the best ducted air conditioning system for your home question not completely answered based on all the product offerings we have briefly discussed in this article. Then you might want to give one of Rite Price Heating and Cooling expert a call to further discuss what would be ideal for your home. Rite Price has been in the air conditioning space for decades, servicing South Australian homes with integrity and untainted reputation. We are family owned and operated business with full understand how what makes Australian family comfortable all through the seasons. For more information on what is the best ducted air conditioning system? give us a call on 1300 791 288 or fill up our free no obligation quote form to have a chat with one of our ever friendly ducted unit specialists.