We Know Our Climate Best: 7 Reasons Why Australia Made Air Conditioning is Right for You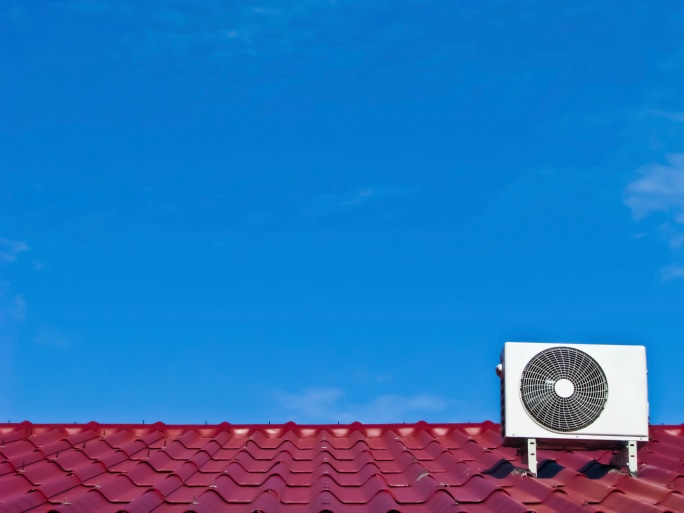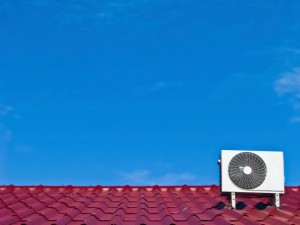 When the time comes for you to invest in a new air conditioning unit for your home, you may be comparing various models and brands against each other. Some of these may be imported brands manufactured in other countries, and others may be local brands that manufacture models in Australia. While you may not think that there is much difference between the imported models and the models that are locally made, the fact is that you can indeed benefit when you choose to purchase an Australian model. In fact, there are seven good reasons why an Australian-made AC unit is right for you.
Strong Models That Meet Your Air Conditioning Needs
Australia has easily one of the harshest climates in the world. The area in most locations is subject to extreme heat and dry conditions, but there are also rapid temperature fluctuations from time to time. Air conditioners that have been manufactured locally are designed specifically for use in this climate. They are strong models that you can count on to continue to provide you with cool air even on the hottest days of the year.
Reliable Models Designed for the Climate
More than being strong, the Australian models are also reliable. The last thing that you may want is to have your unit break when it is stressed by hot temperatures. The manufacturers in Australia understand how extremely hot the temperatures can get in the local area, and they specifically make their AC units so that they are reliable in even extreme weather conditions.
Air Conditioning Brands You Know and Trust
In addition, when you make the decision to purchase an Australian brand, you will be purchasing a brand that you know and trust. For example, you can select one of the many AC models that have been manufactured by Braemar, Breezair, Coolair and others. These are just a few of the many Australian brands that are carried by Rite Price Heating Cooling, and you can easily learn more about each of these trusted brands and their unique models when you contact the company directly.
A Great Air Conditioning Selection to Choose From
The good news is that you will never be limited by a small selection of options when you choose to buy locally rather than selecting an imported model of AC unit for your home. This is because there is an incredible selection of models to choose from that have been made locally. Whether you are shopping for a new central AC unit or a split system unit, you will love the incredible models available to choose from.
Air Conditioning Models Loaded With Thoughtful Features and Benefits
The models of Air Conditioning units that have been manufactured locally are well-equipped, and many have state-of-the-art features that bring modern innovation into your home. For example, some have wireless capabilities that will allow you to control the thermostat from any location where you have an Internet connect. Some central units have zoning capabilities that provide you with incredible energy efficiency benefits.
Energy Efficient Options Available
Many people who are in the market to invest in a new Air Conditioning unit are interested in finding a more energy efficient model than the one they have now. The good news is that some of the most energy efficient models on the market today have been manufactured locally. In fact, some of these models can help you to reduce the amount of energy needed to cool your home by as much as 40 to 75 percent in some cases.
Affordable Options That Are Not Imported
While you may want to invest in a quality AC unit that will help you to reduce energy consumption, you do not want to pay a fortune for your system. In many cases, an imported AC unit will cost more than one that is made locally. You can find a superior product that is loaded with features and benefits without having to pay for a product that has been imported. Rite Price Heating Cooling will help you to learn more about the great options available.
How to Make Your Selection
As you can see, you can easily find the perfect AC unit for your home by looking only at local brands from Australia. These are companies that you know and trust and that bring modern innovation into each of their products. However, there are dozens of different models that you can choose from even when you are looking only at the local brands, and it can seem overwhelming to narrow down the options and to find the right one for you. Initially, you should consider if you want to purchase a central or split system. You can research the benefits of each one to make a decision, and the team at Rite Price Heating Cooling can help you. Then, you can get custom guidance from Rite Price Heating Cooling on the model that is best suited for your home. Everything from the size of your home and your budget to your energy efficiency requirements and your desire to use remote access controls to control the thermostat may be taken into account as you make your decision.
Some homeowners who are ready to replace their existing AC unit or to install a new AC unit may not have a preference about whether to purchase a unit from an Australian company or a foreign company, but many will decide that it is better to purchase an Australian brand from a company that produces the products locally. It is important that you take time to research the options carefully and to get your questions answered by an honest, trusted professional. Regardless of where you are at in your decision making process for your new home, now is the ideal time to reach out to the professionals at Rite Price Heating Cooling. You can contact the company directly by calling 1 300 COOLING, and you can request a consultation with a technician to get your questions about the options answered.