Mitsubishi vs. Carrier Air Conditioning Review
If you're stuck between deciding on a Mitsubishi Electric or Carrier Air you've probably weighed up the pros and cons of both brands and you're working your way through their extensive range of quality air conditioning units.
Current Promotions
Looking for the best air conditioner for your home can be a challenge and if you're looking for an air conditioning solution you're probably tossing up between a range of factors including reliability, ease of use, quietness, value for money, functionality, warranty, features and more. Australians rely on their air conditioners to keep cool in summer and warm and winter and to find the best brand; it's important to search through the brands available in Australia to find the air conditioners with the best feedback.
Whether you're looking for a split system air conditioner, reverse cycle air conditioner, ducted air conditioner or portable air conditioner, there are models and options at every end of the spectrum and a wide range of options for the kilowatts to suit your room size and space. As a guide, the room size will help you determine the air conditioner that suits your needs and below is a quick snapshot of the room sizes to provide a better idea of the power required from your air conditioner.
– 10 to 25 square meters – 2.5kW
– 25 to 35 square meters – 3.5kW
– 35 to 60 square meters – 5 to 6 kW
– 60 to 80 square meters – 7 to 8 kW
In this review, we compare two of the market leaders in air conditioning systems in Australia, Mitsubishi Electric and Carrier Australia. We've outlined some of the features, benefits and models available from the two air conditioning providers to provide a clear review of the two providers.
Mitsubishi Electric – Review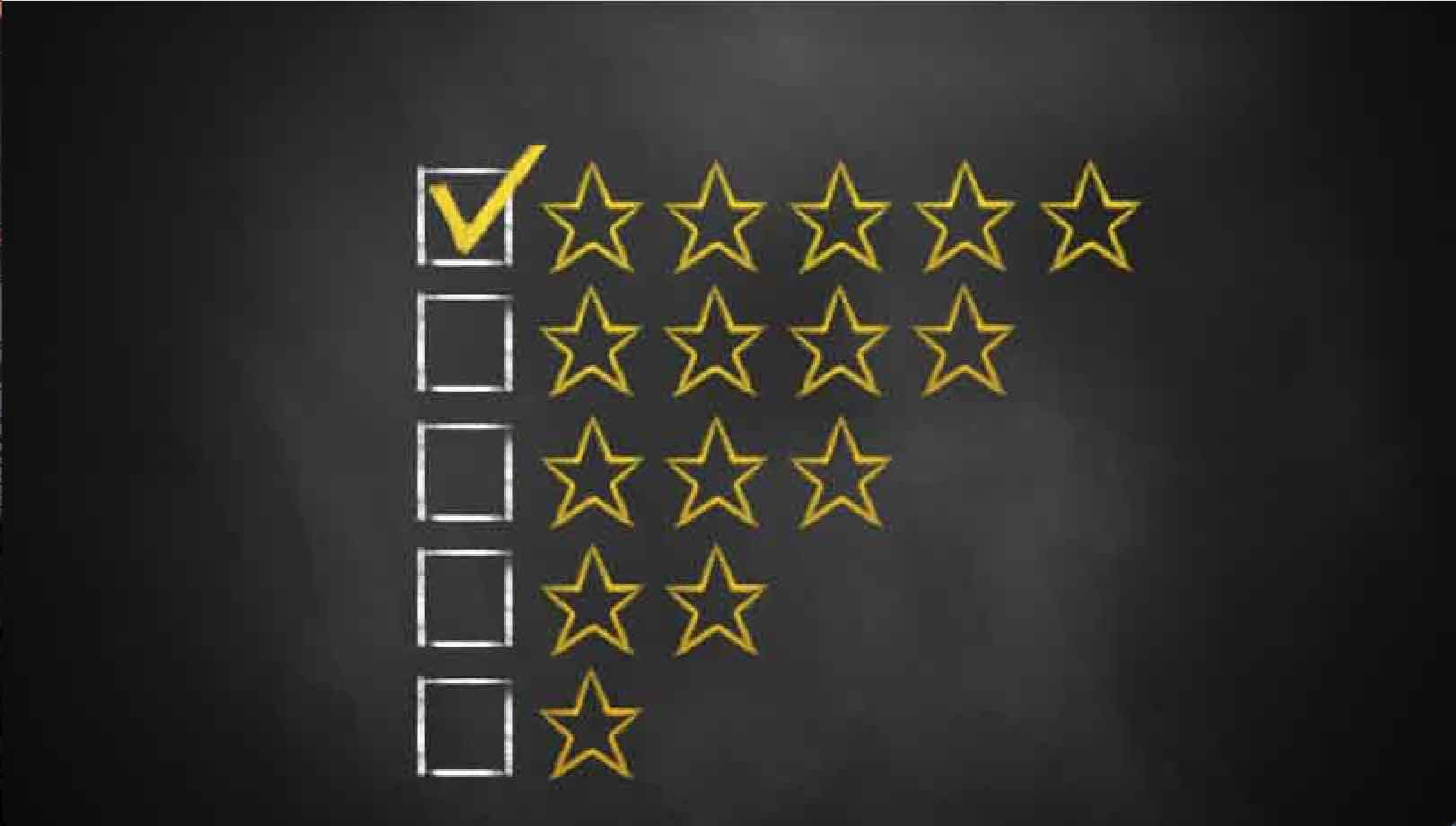 Mitsubishi Electric has a broad range of residential air conditioners ranging from ducted air conditioning systems right through to bulk head air conditioners.
The company's ducted air conditioning systems include:
– PEAD-RP71/100/125/140JAA
– PEA-RP100/125/140GAA
– PEA-RP170/200WJA
– PEA-RP250WHA
Features of Mitsubishi Electric ducted air conditioning systems include:
– Whole home heating and cooling
– Easy installation
– Flexible duct design that suits all room layouts
– Ultra quiet operation
– Ductwork system that delivers conditioned air throughout the rooms of your home
– Indoor fan coil unit
– Return air grille and filter
– Zone control
– Air diffuser
– Outdoor unit
Mitsubishi Electric has numerous awards and is focused on environmental sustainability and excellence in energy conservation. The brand is regularly in the top three in Australia for air conditioning systems and is a popular choice ducted air conditioning.
Carrier Australia – Review
Carrier Australia is one of the country's leading air conditioning companies and is focused on providing superior climate control for the home. The company has an Inverted Ducted Air Conditioning system that is a popular option for ducted air conditioning.
Features of the air conditioning system include:
– Quiet operation
– 5-year warranty
– Low maintenance
– Company ceiling unit
– DC inverter system designed with electricity efficiency in mind
– Long piping for flexibility
– Wired controller
– Reverse cycle available
– Powerful operation
– Remote o/off and alarm
– High static pressure design
– Dehumidification
– Sleep mode to automatically increase or decrease as needed
– Lock function
– Weekly schedule times to set different schedules on weekends and weekdays
The Carrier Inverter Ducted Air Conditioner is energy efficient, powerful and offers rapid heat and cool functions so you can climate control your home or space perfectly. The company was founded in 1902 by Willis Carrier and has been engineering innovative and environmentally efficient air conditioning and refrigeration systems for over 100 years. Carrier air conditioning has DC Inverter Technology and the Carrier 3D DC Twin-Rotary Inverter Compressor, which helps to save energy and enhance comfort.
What brand should I choose?
The short answer to this air conditioning review is, to know which brand you should choose you should focus on your wants and needs from a ducted air conditioning system.
If you're looking for the best value, you will have plenty of options with Carrier is a lower cost air conditioning system on the whole. If you're looking for highest efficiency Mitsubishi Electric is world renown for their energy efficiency and environmental focus. Ensure you view the energy ratings, features, indoor fan power, outdoor compressor dimensions, and warranty ahead of making any decision to ensure you find the perfect ducted air conditioning system for your needs.
Whether you're looking for an energy efficient system, a smartphone-controlled system, a zoned system or a super quick system that can cool a home in minutes, there is plenty of choice for air conditioning between the Mitsubishi and Carrier Air range that are well worth checking out.