Why it's important to engage an expert for your home air conditioning repairs in Adelaide
If you're dying of heat during summer, the first thing you'll be looking to do is to reach for the air conditioning remote to turn on your AC and get the perfect climate for your needs. If your air conditioner is on the blink or not keeping your property cool in summer or warm in winter it's probably time to look into getting your system checked for repair to ensure your system is working as it should.
Don't lose your cool if your air conditioner breaks down. Be sure to call on the services of expert air conditioner repair specialists who are licensed and experienced in all areas of AC systems repair.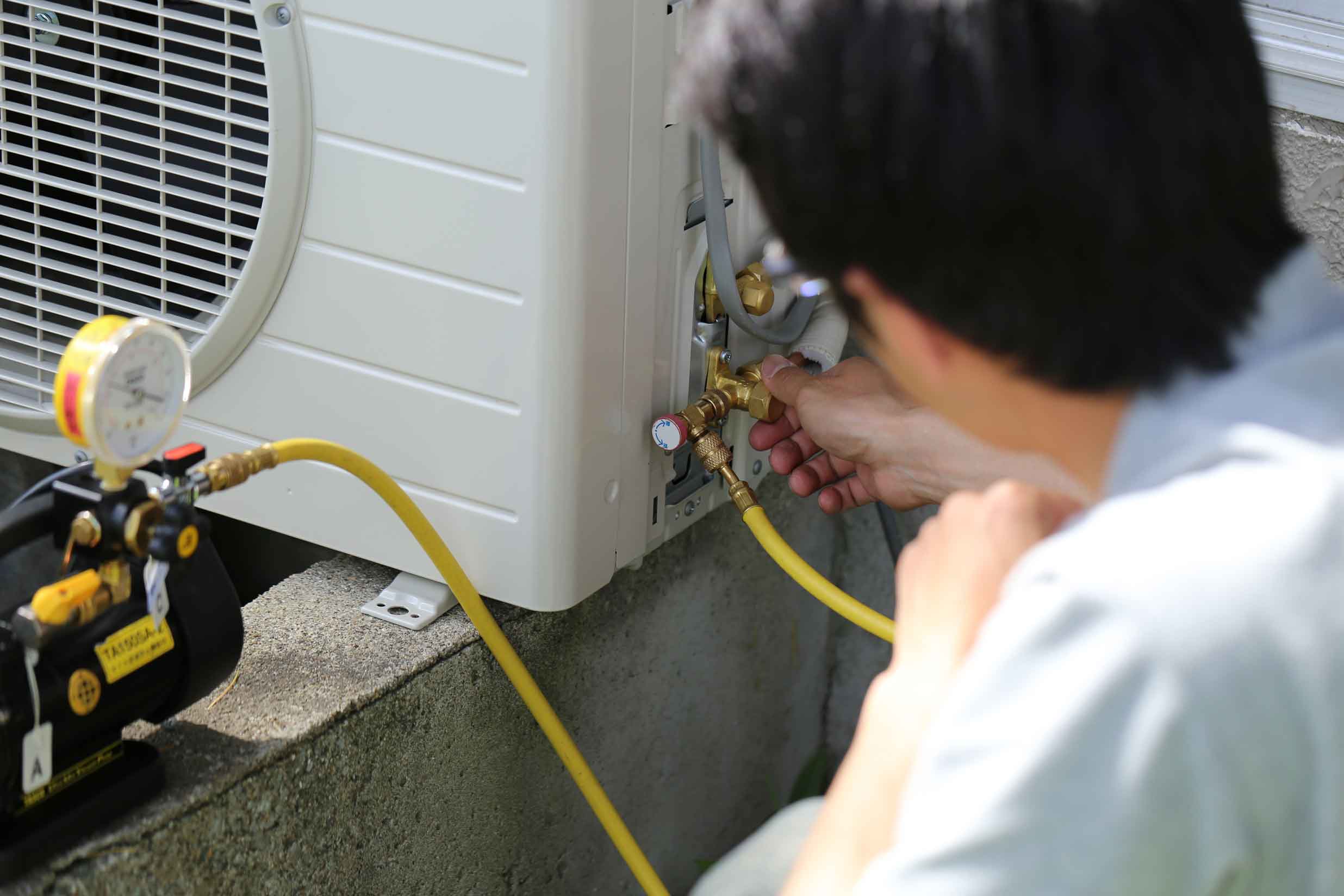 Why you need professional to handle the repairs
Most people believe they are fully capable of getting their AC serviced themselves. That's true if you only need to wipe some dust from the front of the system or replace the filter but if you need repairs done to your system, it's best to call in the experts.
Qualified and highly experience repair technicians will repair systems to meet manufacturers warranties, getting the experts to do this sort of job will give you a peace of mind over the health of your AC. Tools and knowledge to get your repairs done quickly and efficiently so your system can get back to normal as soon as possible will be provided by the experts. Expert providing those equipment simply means you don't have to worry about getting them any equipment for their work. While you might know a thing or two about AC, undertaking repairs and managing elements such as refrigerant requires a professional and it is essential you use professionals that are certified and qualified to undertake a full range of repairs for your unit.
An AC system that is running however needs repairs often can consume higher energy than a system that is working efficiently, so biting the bullet and getting a professional to repair and maintain your system properly is essential to ensuring your system is properly maintained and you get the most of your system.
Adelaide, just like many cities in Australia, is one of the places where you can experience intense heat during the summer and cool temperatures during winter. So why wait until the middle of the season before you call somebody to do your system maintenance?
Rather than leaving your system to run until is completely conks out, it's best to call a reliable company to repair and service your air conditioning system to ensure it is running at optimum levels ahead of the winter and summer season.
Small repairs don't have to wait
While you might think that minimal repairs and maintenance doesn't have to be a big deal, the longer you wait to arrange repairs or service the larger the damage bill may be on your air conditioner unit.
No matter how energy-efficient it was before, a broken air conditioner system will consume great amount of energy if not properly maintained or repaired immediately.
Ideally scheduling an annual or half yearly service from a qualified professional will help you to remain on top of your maintenance, however leaving your air conditioner unit when it needs repair isn't a great idea and you should seek the services of a specialist as a matter of urgency to ensure your system is maintained properly to the manufacturers warranty.
A properly maintained air conditioning unit is a safe unit
Don't settle with a faulty unit just because you don't see visible faults or it's still working well from your own point of view. Make sure that you schedule repairs or annual maintenance on a regular basis to not only protect your warranty but protect your investment as well.
The amount that you're going to spend on repairs is only a fraction of what's going to cost you if you don't maintain your unit properly. A unit that's not properly maintained may lead to a complete replace, so be sure to invest in quality repairs to ensure you don't have to fork out for a new system.
In between servicing and maintenance, ensure you have a regular system of checking on the basic maintenance of your outdoor and indoor unit. Clean around your outdoor condenser, ensure it is free of leaves and debris and always keep in mind that you are cleaning and maintaining your system based on the manufacturer's instructions. If you have any questions or concerns it's always best to speak with your local air conditioner installer to make sure you are maintaining your system properly.
It's essential to engage the services of experienced and expert AC professionals when you require your AC repaired.By doing the above on a regular bases, your AC system will guarantee you a long lasting service.
For more information prices and benefits of installing and maintaining an air conditioning system in your Adelaide property speak with a qualified and experienced AC specialist from Rite Price Heating & Cooling today to discuss the best options.