Ducted Air Conditioning Reviews
If you're in the market for a ducted air conditioning, the first place you'll probably start is to look online for review and feedback.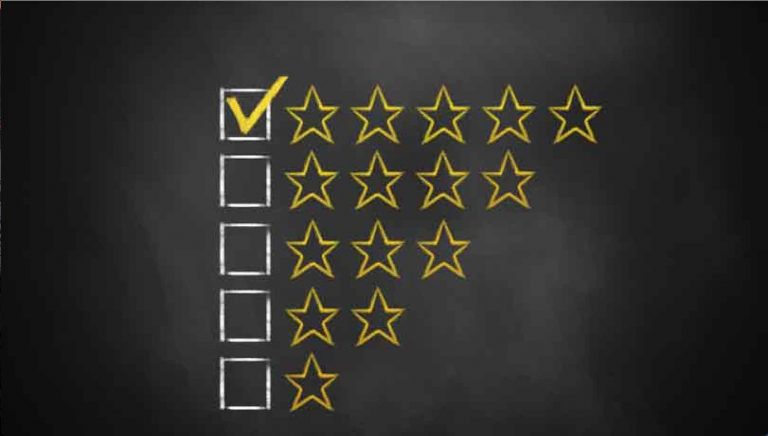 Some of the big guys in the ducted air conditioning world are brands such as Mitsubishi Electric, Toshiba, Carrier and Actron Air, all of which have an excellent reputation in the air conditioning world and have a solid market share in the ducted air conditioning business in Australia. If you're trying to decide between the four companies we've put together some valuable information on their offerings, features and benefits that may help you in the decision-making process. If you would like more information about ducted air conditioners, visit our page. Here are our ducted air conditioning reviews for some of the top air conditioning companies:
Mitsubishi Electric Ducted Air Conditioning
Operating since 1967, Mitsubishi Electric is a well-known brand in the air conditioning market and one to look out for if you're on the hunt for a great product. Mitsubishi Electric offer a broad range of ducted air conditioning units in their range and are focused on providing advanced control technology that regulates heating and cooling throughout your residential and commercial property. The company offer a range of features in their ducted air conditioning models including:
Ductwork which delivers the conditioned air throughout all the rooms in your home through a dedicated duct network
Indoor fan coil units that are concealed in the ceiling space
Return air grille and filter that filters the air as it goes back to the indoor unit
Air diffusers that suit the décor within your home
Dedicated central zone controller panel
Outdoor units that are quiet and powerful enough to power ducted air conditioning throughout the home
Mitsubishi has an extensive range of ducted air conditioning units which are all regularly reviewed for your guidance including systems with low profile designs, super quiet operation, and single or three phase power options.
The systems range from 10kW right up to 25kW and are available to be installed and serviced by professional experts.
Toshiba Ducted Air Conditioning
Toshiba is another well-known brand in the air conditioning space and a successful business that has been providing air conditioning to Australians for decades.
Their residential ducted air conditioning range offers a wide range of benefits for home and property owners. Features for Toshiba's ducted air conditioning systems include:
Quiet operation
Reverse cycle capabilities – heating and cools
Powerful operation
Five-year warranty
Low maintenance
Compact unit concealed in ceiling
Investor system for efficiency
Dual controller
One, two and three phase power
Carrier Australia
Carrier Australia is a leading ducted air conditioning provider that offers premier air conditioning and refrigeration solutions. The company is focused on energy efficient air conditioning and energy services for residential, commercial, retail and food service customers and is a world leader in air conditioning.
Carrier specialises in ducted air conditioning units and has an array of layouts to suit all rooms and spaces. Key features of Carrier's ducted air conditioning systems include:
Quiet operation
Five year warranty for products
Low maintenance
DC inverter system
Long piping as required
Wired controller
Flexible installation
Powerful operation
Independent dehumidification
Actron Air
Proudly Australian owned, Actron Air makes world-class air conditioners with a wide range of energy efficient products including ducted air conditioning units. Actron has a range of ducted air conditioners to meet the needs of any family or commercial property with all systems engineered to fit local conditions using advanced technology, superior design and high-quality materials.
The classic ducted air conditioning package offers the following benefits:
Engineering in Australia for Australian conditions
Higher capacity than conventional inverter systems
Zero to full capacity in 5 to 10 minutes
Zoning control to separate up to 8 zones in the home
Australian made controls
ActronConnect allows users to control the system from the phone or laptop
Whatever brand you're looking to use there are a wide range of features and benefits to suit your need. While our ducted air conditioning review is for the four key brands in the Australian market, there are some fantastic ducted air conditioning systems available all with a wide range of features to suit your needs.
Whether you're looking for an energy efficient system, a smartphone-controlled system, a zoned system or a super quick system that can cool a home in minutes, there is plenty of choice for ducted air conditioning available with a wide range of features to suit your needs.