Air conditioner blowing warm air? What to do next
If you have an air conditioner in your home or office, you're probably enjoying the comfort of perfectly heated or cooled air year round. But what about if your air conditioner starts blowing warm air in the summer months? What's the process for fixing your air conditioner so that it perfectly cools your room and is in tip-top shape?
In this article, we explore some maintenance tips for your air conditioning and what you need to do to ensure you get perfectly air conditioned air during the summer months, rather than warm air that does little for cooling you down and keeping your space climate controlled.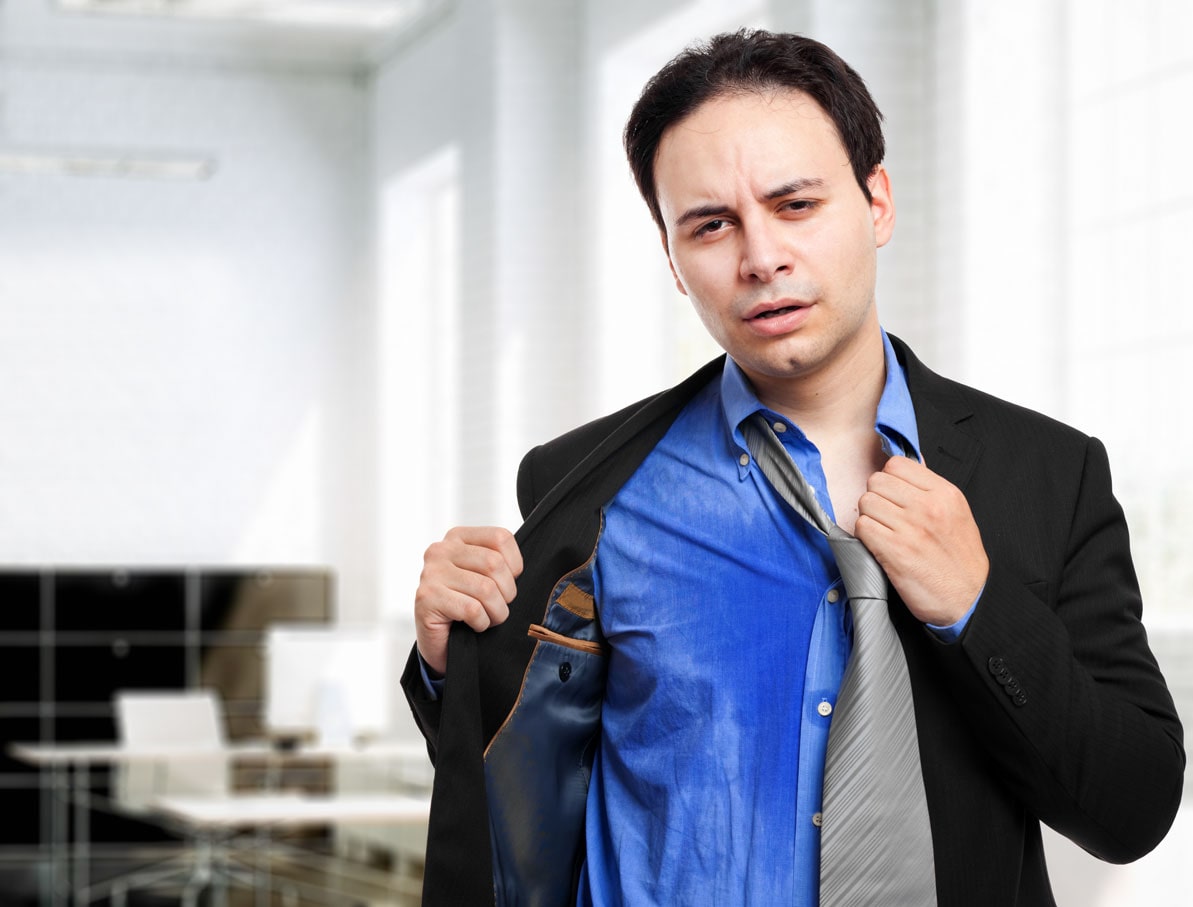 Your coils might be blocked in the condenser
There are plenty of reasons why your air conditioner might be blowing warm air but one of the most common is a build up of dirt in the condenser coils which are the tubes that run the refrigerant through the system.
When you have a build up of dirt, your system can't run effectively which means that a reduction in performance can occur and you could need to call in an expert. Due to the fact that servicing will be required involving refrigerant, you will need to call in the services of an expert to help you with the process. The blockage in your air conditioner is most commonly caused by lack of maintenance or a failure to replace the air filter. It's vitally important to ensure you are always undertaking regular maintenance and that your air conditioning is regularly serviced to ensure longevity in your system and that servicing costs are kept to a minimum.
The thermostat could be set incorrectly resulting in warm air
Believe it or not, but often one of the most common call-outs for an air conditioner pushing out warm air is due to the fact that the thermostat on the control has been set to heat rather than cool. While you might have tried everything, have you had a quick check of your control for the thermostat to see if you're on the right setting?
As the first port of call, you might want to check that this hasn't been accidentally activated to ensure you're not calling out an air conditioning expert unnecessarily. As well as this, often if the setting is set to 'on' often the air will blow even if the air conditioning isn't on, which can also blow warm air that isn't conditioned.
Your condenser might not be getting electricity
Your air conditioner is an electrical appliance, without electricity the system is not able to operate and the indoor and outdoor compressor unit will not function.
While the indoor unit might look like it is working, if the exterior unit is not working ­­then warm air will blow out of the unit. Upon closer inspection, the culprit is often a tripped fuse or a blown electrical circuit, and it is important to ensure you arrange a qualified electrician to assist with the repair of your system.
By checking the circuit breaker within your property, you will be able to quickly establish if there is an electricity supply heading to your air conditioning unit. If this electricity is not heading to the unit it is fairly obvious that the interior and exterior system will not properly function and the resulting warm air will flow through to occupants of your home or office space.
A return duct is broken or disconnected
Another option for why your air conditioning system is blowing warm air could be because you have a broken or disconnected return duct that is not working efficiently. A broken duct will essentially pull air in from outdoor spaces and leave it unconditioned, resulting in an unpleasant and unsatisfying cooling throughout the property, which is not ideal during the hot summer months.
What maintenance can you do at home without a licensed professional?
If you are looking to maintain your air conditioner yourself to ensure you perform the critical maintenance that allows the system operate properly, there are plenty of simple ways to carry out basic maintenance by yourself without needing the help of a qualified professional. Some basic maintenance you can do yourself includes:
Replacing the air conditioner filters
This is a simple maintenance step and one that could add years onto the life of your air conditioner. Clogged and dirty filters will cause havoc on your air conditioner and will block the airflow from your system throughout your property, reducing the efficiency of your air conditioner and having a serious impact on the overall performance of the unit. Replacing and cleaning your filters is one of the easiest maintenance processes in air conditioning ownership and just like you service your car or replace the basics for any other electrical appliance, changing the filter of your air conditioner is a must.
Depending on whether you have a split system or a ducted system, your filter will be located in a specific location and your air conditioning expert will show you the location upon installation or during your regular services, so be sure to take the time to ask about your filter location so you can undertake maintenance on your system.
Clear air conditioner coils
Another element of your air conditioner that can be maintained is the coils in your system. These evaporator and condenser coils can collect some serious dirt over time, and by cleaning the coils, you will be able to ensure that your airflow and insulation is perfect and there is no excess dirt that could cause any issues.
Outdoor coils especially bare the brunt of plenty of outdoor foliage and dirt, meaning they are exposed to some serious dirt that can affect their performance. By clearing the coils of any build-up or debris, you're helping to ensure the system is running efficiently and you are creating perfect conditions for air to flow around the condenser.
Ensure the coil fins are straight and clean
In addition to the cleaning of the coils, you should also maintain the coil fins of an air conditioner to ensure you have a system that is firing on all cylinders. The aluminium fins on your air conditioner can be bent which can restrict the airflow through the coil, so the best idea is to regularly check the fins are straight and functioning properly and that there are no restrictions that could impact your air conditioning system.
Wiping the coil fins of any debris or dust is also a quick and easy way to ensure you have a system that works efficiently.
Other tips for ensuring your air conditioner doesn't blow warm air in summer
There are plenty of other small ways you can ensure your air conditioner is maintained to avoid the system blowing warm air.
While there can be some cases where your system simply needs a service from a qualified professional, other times you can perform other maintenance checks to fix this issue including passing a wire through the unit's drain channels to clear any items clogging up the system and inspecting any seals on the unit to ensure that these are properly in place and don't require any repair.
Need to arrange a service? Speak with the experts
The key to maintenance and servicing of your air conditioner is to always remember to contact the experts for advice and support to ensure you are protecting your warranty and safely carrying out all maintenance. An air conditioner is an electrical appliance and should be treated with extreme care. It's very important to avoid any electrical repairs that you carry out yourself as you might damage the unit and also your warranty by carrying out unlicensed repairs.
Hiring a professional for servicing your air conditioner is essential for a wide range of reasons. Professional air conditioning technicians can carry out a variety of services including checking for the correct amount of refrigerant, testing for leaking refrigerant, check for leaking seal ducts, measure airflow through the evaporator coil, test electric terminals, oil motors, check the thermostat and much more.
Rite Price Heating & Cooling – the experts in air conditioning
If you're a property owner in Adelaide, Rite Price Heating & Cooling offer a wide variety of air conditioning servicing and maintenance solutions to meet your needs. Whether you have a ducted system or a split system, we can arrange a professional service technician to visit your home or commercial space and provide the servicing you need for your air conditioner to run properly.
For more information on why your air conditioner might be blowing warm air or if you think it's time to invest in a new air conditioning system for your property, speak with the experts from Rite Price Heating & Cooling.
Our expert air conditioning team understand the triggers for an air conditioning unit not functioning properly and can arrange a service for your system to determine the cause. As a family owned and operated business, we understand how important quality customer service is and work closely with all of our customers to provide the highest level of service for customers across Adelaide.