Air Conditioning Adelaide By Your Trusted Air Conditioning Brand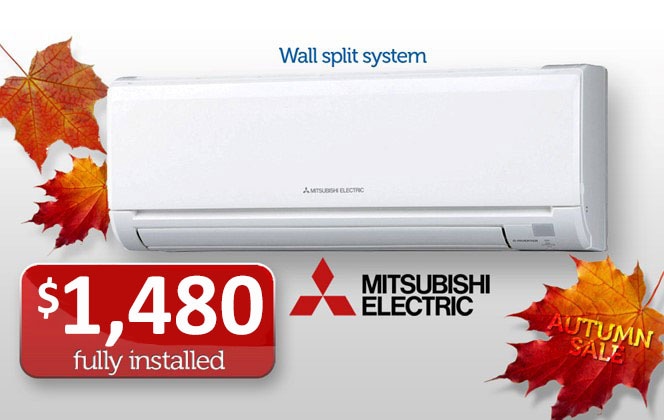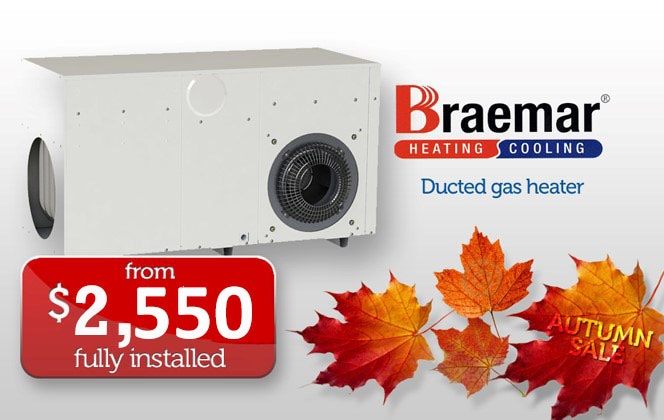 Air Conditioning Adelaide
By Rite Price Heating and Cooling
Rite Price is the right choice for

air conditioning

 adelaide.
Choosing air conditioning for your home or workplace is a big decision. Do you select an evaporative air conditioning or a ducted reverse cycle air conditioner? Would a wall mounted air conditioning split system be more ideal for your requirements? It can be a complicated and confusing decision, which is where Rite Price Heating and Cooling comes in.
Rite Price Heating and Cooling has been established for over 20 years. An iconic South Australian homegrown company, we are proud of our reputation for delivering premium installations, service and repairs. Our industry knowledge is second to none and with more than 100 members on staff, you can rest assured that you will receive quality work and support every time.

Why choose Rite Price?
Rite Price Heating and Cooling is a leading provider of air conditioners for Adelaide. With stores across Adelaide, and a solid history of great service and customer satisfaction, Rite Price guarantee service, quality and installation by qualified experts.
We provide the very best air conditioner prices available, without cutting corners.  Rite Price Heating & Cooling will provide you with a FREE quotation for your home heating and cooling that will surpass your expectations. Call Rite Price Heating & Cooling Today.
The Rite system for you
At Rite Price Heating and Cooling we know that every home and every family is different. What works in one home may not work in another. That's why we design air conditioners to suit your individual need. It's a custom built service that we think, is pretty hard to beat.
Our staff will conduct an on-site quote at your home, apartment or office, to give you the home heating and cooling proposal that is perfect for your needs.
Cooling your home
The Rite solution
Rite Price Heating and Cooling has all the right solutions.Whether you require a split system air conditioner, or ducted reverse cycle air conditioning, or even an evaporative air conditioning system, our experts will deliver an excellent installation every time. All our installations are backed by a 10 year warranty on workmanship.
We carry only the top air conditioning and home heating brands, such as Mitsubishi, Carrier, Braemar, Toshiba. Using a reputable system will help you minimize future maintenance costs, and ensure that your air conditioning and home heating systems last longer.
Many of our top brands also come with the industry's highest energy star ratings, providing you with the most efficient cooling and heating solution.
Access to the Rite brands
Another great reason to choose Rite Price Heating and Cooling is that we are major stockists for all the world's leading brands which means you have access to an outstanding selection of quality products. Better still, Rite Price Home Heating and Cooling buys in bulk so that you are always guaranteed the right price for your home heating and cooling, on all the right brands.
Some of Our reputable Brands
Heating your home
Ducted Gas Heating Adelaide
Air Conditioning Adelaide
Air Conditioning Adelaide
Current Promotions
Current Promotions
Rite Price Solar is
Adelaide's Solar Specialist
. Top quality solar panels, combined with our professional workmanship, at the
RITE PRICE
.
CLICK HERE
for more information on our
SOLAR SYSTEM PACKAGES.
---
We Provide The Best Air Conditioners For Home Heating and Cooling – Air Conditioning Adelaide
---
Whether you need to replace your existing air conditioners or purchase a new air conditioning system for your home, you should be looking for the best air conditioner that provides the best value for your money.
It is often difficult to strike a balance between price and performance while you research for the ideal air conditioning solution for your home. Cheap models may cost you more in the long run due to lower quality parts and components used.
There are a few steps you can take to ensure you are making the right choices when choosing your new AIR CONDITIONER. Call Rite Price Heating & Cooling at 1300 COOLING or submit the online quote request form. For in-person heating and cooling advice, you can visit any of the listed stores: Valley view store, Clovely Park, and Munno Para Store.
Air Conditioning

& Heating by Rite Price Heating & Cooling

Comes With Our 100% Customer Satisfaction Guarantee.